A service provider's guide to data-driven telco
"The next generation of telcos will be defined by leaders who act now, risking short-term advantages to seize untapped growth with a holistic approach to transformation." A blueprint for telecom's critical reinvention, McKinsey.
The COVID-19 pandemic has sped up digital adoption by several years and reshaped consumer behaviour in the bargain. As consumers and customers conduct more of their activities online, analytics will grow in importance in helping organizations improve their performance across a wide swath of operations from marketing and sales, operations, supply chain, and revenue management.
The rise of big data and advanced analytics offers companies the opportunity to improve their customer management capability – one that is holistic, predictive, prioritized and value-focused. The challenge is revisiting digitization strategies so that these are aligned with the business hierarchy of priorities of brand, strategic differentiation, revenue growth, operational efficiency and regulatory compliance.
For telcos, the challenges are centred around five challenges and opportunities to derive meaningful value by:
1. Creating a platform that enables personalized, seamless customer experience delivered across multiple channels
2. Using automation, AI, and IoT to work smarter and more efficiently
3. Empowering teams to use smart analytics tools to anticipate customer needs, priorities, and preferences no matter where the data is stored
"In 2022, companies will tie up loose ends and put data and analytics in order. We expect to see organizations put more trusted data environments in place, make use of tools that utilize more augmented and automated capabilities, and continue to build their skills in data and analytics," said Fern Halper, VP and senior research director, advanced analytics at TDWI Research.
How to transform complex data into valuable insights that drive decisions is at the core of FutureCIO and SAS' webinar on A service provider's guide to data-driven telco.
Join us this 16th March as we cover key issues including:
How to gain a deeper understanding of total customer experience to predict and improve Customer Lifetime Value/drives Customer Loyalty
How to use user behaviour to deliver a differentiated user journey.
How to delight customers with the right personalised experience and personalised offers in real-time
Who Should Attend?
Heads of Marketing, Customer Service/ Experience, Digital and Omnichannel Marketing (Directors and above)
Business Transformation
Digital Transformation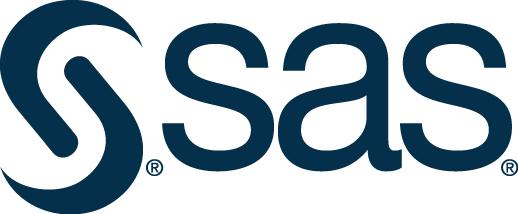 Time

Topic

11:00am

Keynote: Realising Business Value of Becoming Data-Driven Telco: the Currency of Growth, Innovation and Differentiation

Data is the golden key to unlock telco's growth potential
Consumers' willingness to pay for digital experience
Data culture accelerates digital services growth engine

Nicole Cheah, Industry Practice Leader APAC, SAS

11:10am

Fireside Chat: Solving the Data Challenges Facing Telcos in 2022

Evolution of telecom industry starting in 2020 to 2021
Understanding how a digital mandate changed the priorities of the business
Current expectations of the role of the Chief Data Officer (CDO) in a telecom business
CDO collaboration with the CMO, COO and CIO in development a strong data-driven strategy and culture in the organization
Prioritising two sets of data (customer and operations) in telcos


Interviewer:
Allan Tan, Group Editor-in-Chief, CXOCIETY Interviewee:
Yew Choong CHEW, PhD., Head of Data Science and Customer Value Management, U MOBILE MALAYSIA

11:20am

Panel Discussion: Barriers and Steps to Becoming Data-Driven Telco in 2022 and Beyond

Strategic considerations for telcos aspiring to create value from data (customer + operational data)
Best practice use cases through which telcos are monetizing their customer insights through data
Operating model and capabilities to derive value from telco's data initiatives
Putting data initiatives into action to build differentiating capabilities to create data as a sustainable strategic advantage
Preventing data silos from persisting inside a telco
Ensuring data-driven initiatives will push ahead despite the hybrid workplace in 2022


Moderator:
Allan Tan, Group Editor-in-Chief, CXOCIETY Panelists:
Danielle West, Principal Business Solutions Manager SEA, SAS
Nicole Cheah, Industry Practice Leader APAC, SAS
Yew Choong CHEW, PhD. Head of Data Science and Customer Value Management, U MOBILE MALAYSIA

11:50am

Audience Q&A

12:00pm

Close of event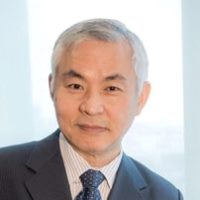 Allan Tan
Editor-in-Chief
Cxociety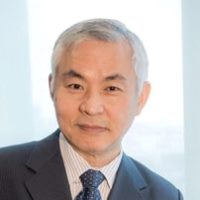 Allan Tan
Editor-in-Chief
Cxociety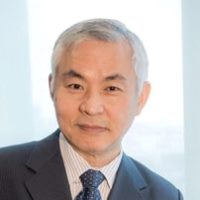 Allan Tan
Editor-in-Chief
Cxociety