The race to harness the power of Internet of Things (IoT) is here. At stake is a US$724.2 Billion opportunity by 2023 dwarfing previous generations of innovations and finally allow the world to truly benefit from the promise of connectivity. Future IoT is dedicated to individuals, as well as public and private organizations looking to tap the potential of IoT to transform the way we live, work and do business.
FutureIoT is the dedicated media that provides the single source of truth about IoT, the technology, its application and regulation, originating from Asia.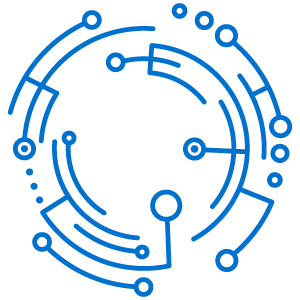 Independent editorial views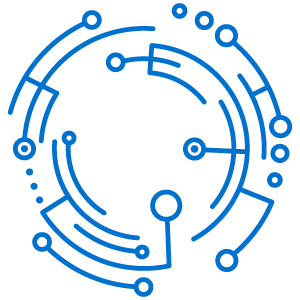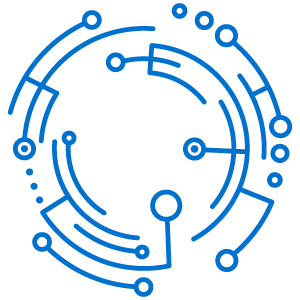 The digital finance organization is still an emerging concept in many organizations, and CFOs are still one step remove (behind) from the center of digital-transformation efforts, even though they own and manage much of the relevant business information that feeds such initiatives.
According to McKinsey, CFOs and the finance team are expected, by the CEO and the board, to provide real-time, data-enabled decision support. A McKinsey survey of CFOs revealed there is desire to take on the leadership mantra, including applying digital to finance tasks. But efforts to do so are hindered by lack of understanding, knowledge and experience of how and where to begin.
FutureCFO is about empowering the CFO and Finance Team to take on the leadership in digitizing not only the department but empowering the entire organization towards the goal of harnessing the power of technology and digital to innovate existing processes and create new business models. It provides a platform for the CFO and Finance team to exchange views, share knowledge and experience, and acquire expertise and concepts to help them pursue a position of leadership within the organization and drive the transformation of the organization – be the leaders of change and innovation.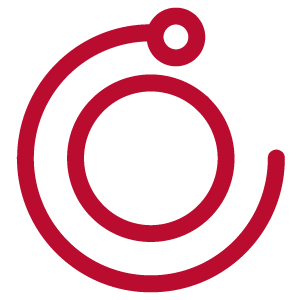 Independent editorial views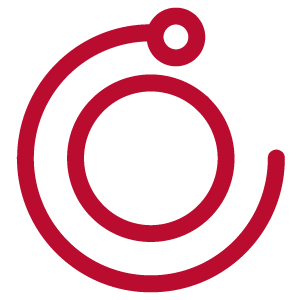 Focused on news for CFOs and Finance Executives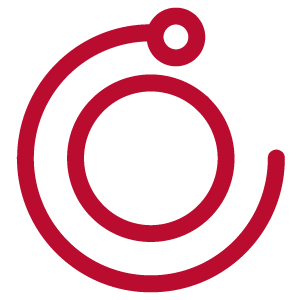 In the digital economy, Information Technology (IT) is no longer a separate unit operating within the confines of the enterprise. It is embedded in every fabric of the business – from finance, sales and marketing, production and distribution, customer service and support.
In this digital-first reality, the Chief Information Officer is both strategist and operations leader, helping guide the enterprise to its new destination, responding to changes and adjusting to the realities of an unknown future.
FutureCIO is about enabling the CIO, his team, the leadership and the enterprise through shared expertise, know- how and experience – through a community of shared interests and goals. It is also about discovering unknown best practices that will help realize new business models.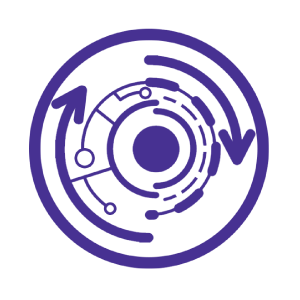 Independent editorial views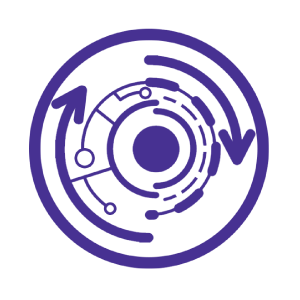 Focused on news for Technology Decision Makers