Creating a future-ready enterprise with Google Cloud & SAP
For many businesses in Asia, SAP workloads are business critical. So, when SAP sets 2025 as the deadline for when its ERP systems will run on only one database – SAP HANA, it puts many organisations on notice.
The deadline, however, presents more than a date to upgrade an organisation's core system. It is an opportunity to undertake a company-wide modernisation alongside its transformation initiative starting with a cloud migration.
But as IDC warns, cloud migration of SAP workloads is more complex than simply moving general-purpose applications to the cloud. Factors such as duration, costs, availability of tools, integration of the SAP landscape, and the complexities of creating a hybrid cloud platform are just some of the issues that come into an SAP cloud migration exercise.
A 2022 Valantic survey of organisations with SAP S/4HANA conversion projects listed difficulty of estimating cost and effort (72.1%), lack of internal resources and expertise (72.1%), and expected difficulties with in-house developments/modifications (41.9%) as the top three challenges.
This 16th August, CXOCIETY, in partnership with Google Cloud and SAP, invites you to a virtual forum that will address these challenges with an approach that IDC says will yield five-months payback and 272% average three-year ROI.
Forrester says the approach "unlocks game-changing uptime improvements, cost savings, and productivity wins."
But don't take our word for it. Come join us on 16th August 2022 and hear from practitioners and those who have taken the journey, their challenges, strategies and learnings in their "Advancing innovation through cloud-native integration."
See you on 16th August.
Who Should Attend?
CFO /

Head of Finance / Finance Director

CIO / Head of IT / IT Director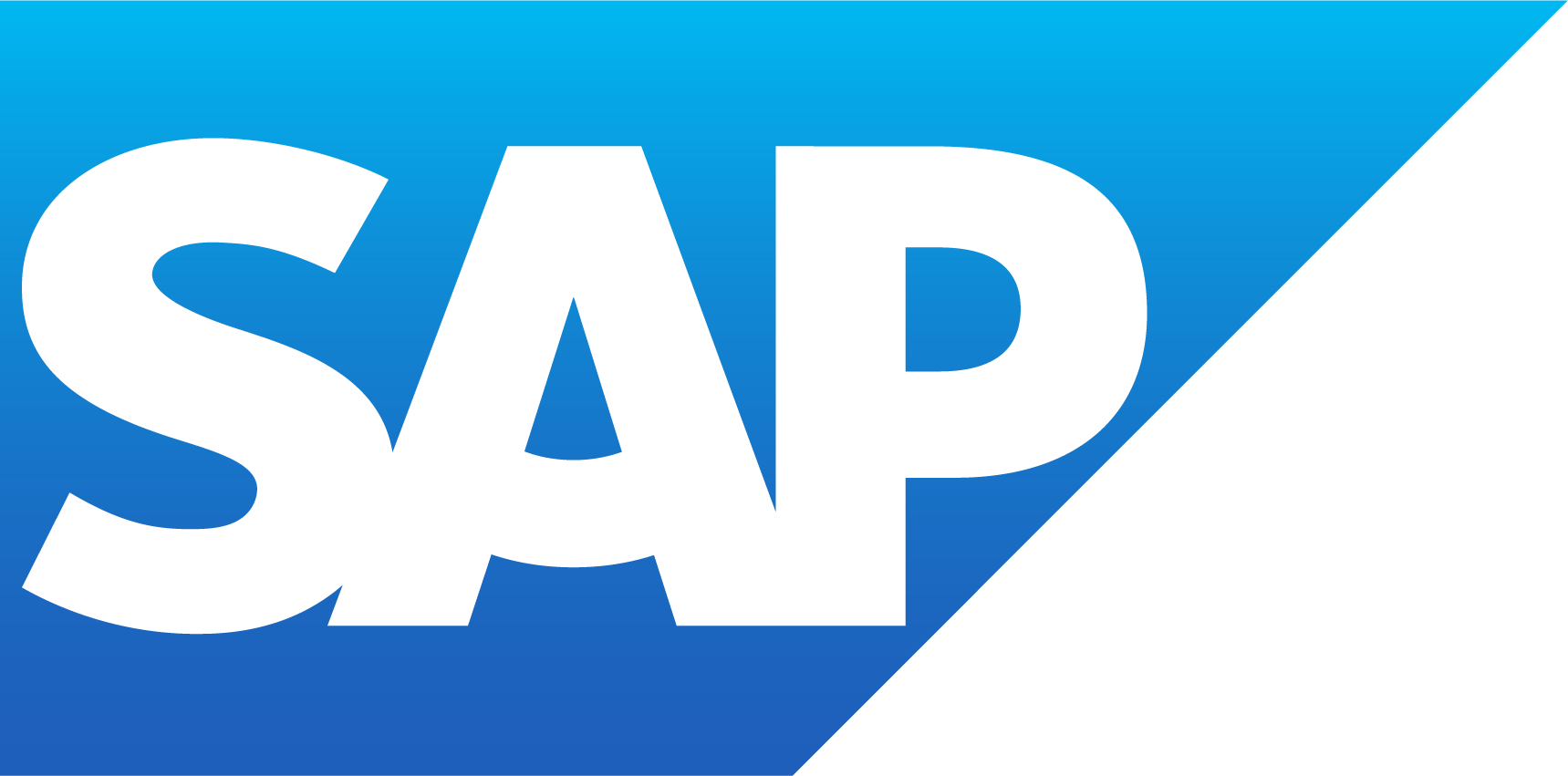 Time

Topic

10:00

Welcome & Housekeeping

Allan Tan, Group Editor-in-Chief, CXOCIETY

10:05

Opening Remarks Ruma Balasubramanian, Managing Director, GOOGLE CLOUD SEA

10:12

Realizing the Business Value from Cloud

Hear from Brant Carson, Senior Partner of McKinsey & Company, as he shares his perspectives on opportunities created by digital business use cases across the value chain of companies in the region. Find out how cloud-based solutions are enabling their digitalisation efforts with enhanced agility, flexibility and scalability, as well as shaping not only digital use case-specific solutions, but also foundational systems, such as ERP.

Brant Carson, Senior Partner, MCKINSEY & COMPANY SYDNEY

10:22

Leadership Insights: Building a South East Asia Future-Ready Business

We bring together South East Asia's most influential business leaders to share their thoughts on the challenges and opportunities of leading in SEA through this period of rapid change and uncertainty. See how they're shifting priorities and revisiting the purpose of their organizations, the impact accelerated digitization will have, and how their own leadership journey needs adaptation.

Panelists:
Ruma Balasubramanian, Managing Director, GOOGLE CLOUD SEA
Brant Carson, Senior Partner, MCKINSEY & COMPANY SYDNEY
Verena Siow, President & Managing Director, SAP SEA

Moderator: Megawaty Khie, Country Director, GOOGLE CLOUD INDONESIA


10:52

Leadership Insights: Becoming Future-Ready with Google Cloud & SAP

In this panel session, we get into a dialogue with South East Asia's leading organizations namely ONE (Ocean Network Express) from Singapore, Kopi Kenangan Unicorn from Indonesia, and Google Cloud SEA. Learn how these organizations stay ahead of change and be future-ready with Google Cloud & SAP.

Panelists:
Zeng Fengping, Chief Technology Officer, KOPI KENANGAN INDONESIA
Alan Sze, Deputy General Manager, OCEAN NETWORK EXPRESS SINGAPORE
Guru Gaonkar, Regional Sales Leader, GOOGLE CLOUD SEA

Moderator: Allan Tan, Group Editor-in-Chief, CXOCIETY


11:22

Ask the Expert

The perfect opportunity for you to ask the panel of experts about the top questions you've in mind.

Expert:
Guru Gaonkar, Regional Sales Leader, GOOGLE CLOUD SEA

Interviewer: Allan Tan, Group Editor-in-Chief, CXOCIETY

11:30

End of Event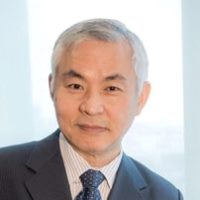 Allan Tan
Editor-in-Chief
Cxociety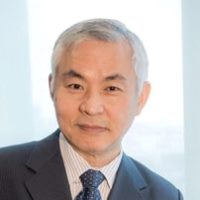 Allan Tan
Editor-in-Chief
Cxociety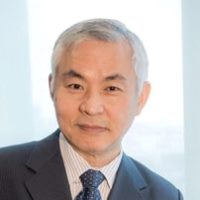 Allan Tan
Editor-in-Chief
Cxociety