Balancing Cybersecurity and Application Performance in Today's Threat Landscape
Cybersecurity teams are understaffed and experiencing burnout, but there hardly seems to be an end in sight as ongoing geopolitical uncertainties continue to pose a risk to IT infrastructures.

Cybercrimes, too, are increasing. Singapore clocked a 25.2% climb in reported scam cases last year, resulting in losses of SG$660.7 million, according to the latest stats from Singapore Police Force. Phishing and e-commerce were among the top 3 types of scams, with the latter recording a 74.5% jump while phishing scams grew 41.3% in 2022.
Operating in this complex threat landscape is made more challenging when businesses face increasing pressure to push out new applications and services faster to keep up with changing user demands. More users across Southeast Asia are projected to come online and ready to spend, pushing the region's digital economy to hit $200 billion in gross merchandise value, projects the e-Conomy SEA 2022 report.
Online businesses that are ill-prepared for this traffic influx will lose out not only on potential revenue, but also risk damaging their brand when customers rant about sluggish websites and poor user experience. When they scurry to meet the surge in online activities, companies also are more likely to overlook security loopholes. This can lead to costly oversights and compromises, leaving systems vulnerable to attacks and customer data exposed.
To fully tap opportunities brought on by the region's growing digital consumption, organizations must be able to keep up with potential threats as these evolve while ensuring their online services and applications continue to run without any degradation in performance.
Find out how you can do so over a lunch roundtable discussion with FutureCIO and Edgio on March 17, 2023, when talking points will include:
– How has the threat landscape changed in 2023?
– What should Singapore businesses watch out for to safeguard their data, while ensuring their IT systems can keep up with growing online transactions?
– Can security be enhanced without compromising operational efficiencies and performance?
– What data and IT assets do organizations find most challenging to keep secured?
– Where are online applications and services most vulnerable?
Who Should Attend?
CIO/CISO

Heads of IT & Application
Heads of IT & Application Security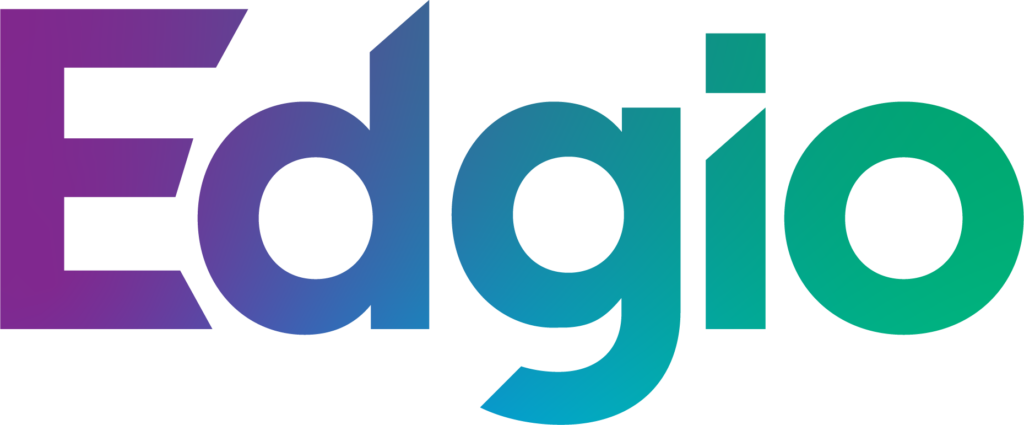 Time

Topic

12:00 pm

Registration & Networking

12:30 pm

Opening Remarks Eileen Yu, Editorial Consultant, CXOCIETY

12:35 pm

Welcome Address Host:
Laurent Perche, Sr. Regional Sales Manager, ANZ, EDGIO


12:40 pm

Self-Introductions by Participants & Moderated Discussion

1:55 pm

Closing Remarks
Host:
Edwin Koh, Regional Sales Director, SEA, EDGIO


2:00 pm

End of Event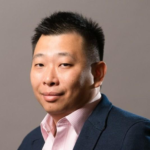 Regional Sales Director, SEA
EDGIO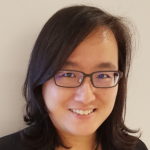 Editorial Consultant
CXOCIETY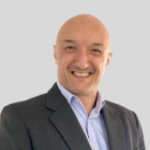 Sr. Regional Sales Manager, ANZ
EDGIO