Bridging the security gap with identity security
According to the Malaysian Employers Federation companies want to continue hybrid work arrangements. Even as Malaysia moves to the new normal, employers recognise that work from anywhere is now part of the workplace culture. 
For Malaysian companies, the rise in the number of applications used to support traditional and new business models, will further strain corporate networks already struggling to support the variety of identities, human and machine, trying to access these applications and databases.
Cybercriminals see this explosion of digital identities as an opportunity to an already expanding attack surface. And at least in the short-term, the availability of security solutions is itself an opportunity to exploit as CISOs and CIOs debate the most effective and efficient solution for their organisations.
This 15 June 2023, FutureCIO in partnership with SailPoint, invite you to a gathering of senior security and technology leaders to deep dive into the importance of identity security and how innovative approaches in artificial intelligence (AI) are accelerating the adoption of autonomous identity security. 
At the Bridging the security gap with identity security roundtable, we will cover some of the most critical topics facing CISOs/CIOs in Malaysia including:
Everything you need to know about building trusted data intelligence

Practical and proven approaches to modernising identity security for the hybrid workforce 

The what, why and how of AI-driven identity security

How identity security fits/supports your zero trust initiative
We have reserved a special venue for participants at the exclusive Grand Millennium Kuala Lumpur Hotel, with lunch prepared by one of the hotel's prestigious chefs.
We look forward to your participation in this exclusive roundtable on 15 June 2023.
Who Should Attend?
CIOs
Head of IT
IT Directors
IT Senior Managers

Time

Topic

12:50 pm

Registration

12:55 pm

Welcome & Housekeeping Stefan Hammond, Editorial Consultant, CXOCIETY

1:00 pm

Opening Remarks Roger HSU, Regional Sales Director, SAILPOINT ASEAN

1:10 pm

Roundtable Discussion: Bridging the security gap with identity security

2:15 pm

Closing Remarks

Senior Executive, SAILPOINT ASEAN

2:20 pm

End of Event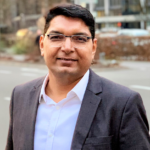 Regional Head - Office of CFO Solutions, Asia Pacific & Japan

SAP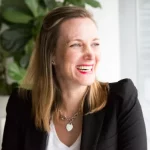 Chief Financial Officer, South East Asia

SAP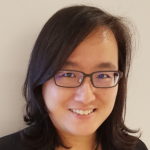 Editorial Consultant
CXOCIETY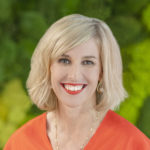 Senior Vice President and Head of Sustainability, Asia Pacific & Japan

SAP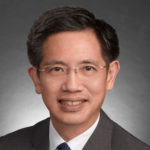 Senior Vice President & Chief Financial Officer

NATIONAL UNIVERSITY OF SINGAPORE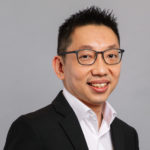 Group Chief Financial Officer

LUXASIA