Critical Success Factors for Network Transformation
At the centre of human and organisational interaction is data, and it is growing in volume not previously imagined. More critical, it is accelerating in response to business pressures to send data at increasingly faster speeds.
To be competitive and stay relevant, organisations are re-evaluating their technology and seeking alternatives that will enhance agility and increase productivity. Making this a reality is the network – the backbone of digital transformation.
Gartner says in 2023, organizations face historic challenges: A competitive talent landscape, an exhausted workforce, pressure to control costs, and the rise of artificial intelligence and automation. To reap the advantages of this convergence requires a transformational network strategy able to rapidly respond and evolve to meet changing business needs.
A network transformation is a step-by-step approach to reimagining the complete network, including the cloud, WAN, branch, data centre, remote user connection, the use of intelligent automation technologies to enable the efficient and proactive orchestration of all resources to deliver on user demands.
On Thursday, 4 May 2023, CXOCIETY, in partnership with Cisco and NTT, will hold an exclusive Executive Forum on Critical Success Factors for Network Transformation where we deep-dive into emerging trends in network technologies to help IT leaders in Hong Kong cost-effectively accelerate their organisation's transformation.
Topics to be covered include:
Importance of and how to simplify IT in the face of complexity
Turning the IT-IoT-OT convergence to your advantage
The business and operational value of smarter networks
Critical success factors for network transformation
Be part of this unique experience on network transformation, and hear from experts and industry practitioners how you can harness these Critical Success Factors for Network Transformation as part of your organisation's digital transformation journey.
Who Should Attend?
CIOs
CTOs
Heads of IT
VPs of IT
IT Directors
Heads of IT Infrastructure
Heads of IT Operations
IT General Managers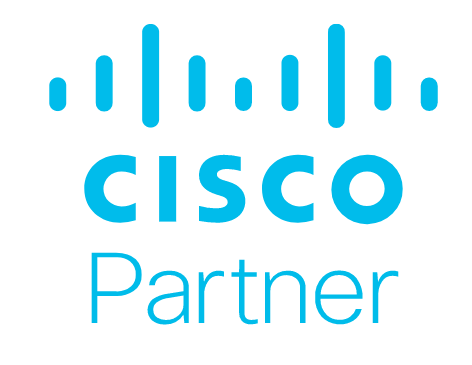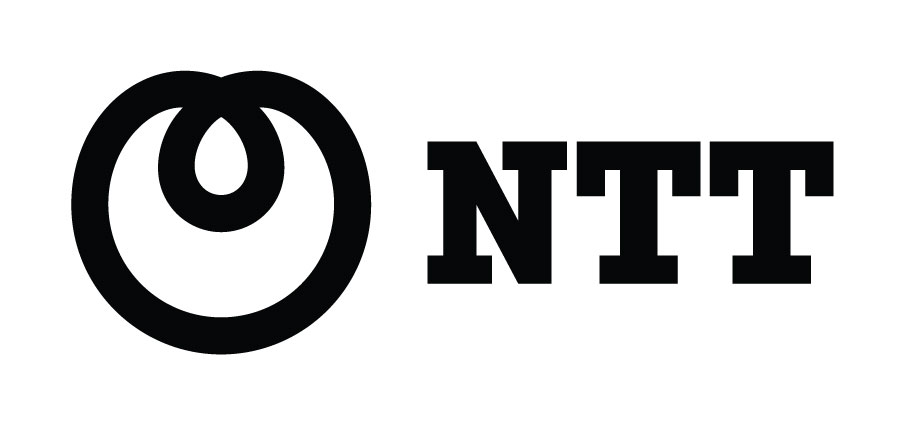 Time

Topic

8:30 am

Registration and Networking Breakfast

9:25 am

Welcome Remarks and Housekeeping Allan Tan, Group Editor-in-Chief, CXOCIETY

9:30 am

Opening Keynote: Simplify IT with Unified Experiences Iris Feng, General Manager, CISCO SOUTH CHINA AND OVERSEAS BUSINESS

9:40 am

Keynote I: Everything IT and IoT, All at Once Felix Lam, Head of Sales Engineering, CISCO MERAKI, APJC

9:55 am

Keynote II: Enable the Connected Future Through Smarter Networks


Anthony Hopewell, Director, GTM, Managed Network and Communication Services, North Asia, NTT

10:10am

Panel Discussion: Critical Success Factors for Network Transformation


The current state of your network landscape/architecture
Tools used to manage all of the assets and users on the network
Optimising the use of resources available on the network, including compute and applications, to overall transformation success
Barriers in achieving network transformation




Moderator:
Allan Tan, Group Editor-in-Chief, CXOCIETY


Panelists:
Felix Lam, Head of Sales Engineering, CISCO MERAKI, APJC
Dave Chen, Vice President (Emerging Technologies), HONG KONG COMPUTER SOCIETY
Anthony Hopewell, Director, GTM, Managed Network and Communication Services, North Asia, NTT

10:45 am

Closing Remarks Anthony Hopewell, Director, GTM, Managed Network and Communication Services, North Asia, NTT

10:55 am

Group Photo Session

11:00 am

End of Event