Driving Malaysia's Digital Future 
"The growing trend toward hybrid cloud with best-fit and cloud strategies is fueling the greater need for cloud management, cloud economics, and automation," says Daphne Chung, Research Director, Software and Cloud Services, IDC Asia/Pacific. "As complexity grows and budget constraints increase, organizations will seek to drive more value from their investments and reprioritize cloud-related projects, selecting those delivering good value in shorter time periods."
Southeast Asia currently enjoys rapid growth in its digital economy, driven by the widespread adoption of disruptive technologies and smart systems. This expansion is further fuelled by several key underlying factors:
An abundance of human and natural resources, making the region an appealing choice for global manufacturers seeking alternative production hubs.
Increased spending power among the population, expanding the market opportunities for both local and global organisations operating in the region.
Shifting demographics demonstrating a growing preference for online interactions among consumers, leading to an upsurge in digital adoption and usage.
Organisations in Malaysia seek to connect distributed infrastructure globally via software-defined interconnection. But how best to accomplish this?
At this exclusive Executive Roundtable, we will dive into the strategies and tactics organisations such as yourselves will want to consider to successfully navigate the continuing uncertainties of 2023, while steering the business towards growth and resilience. Topics to be covered include:
Hybrid cloud advantages in Southeast Asia

Leveraging third parties for their cloud skills, expertise and connections

Building dynamic connections to scale your business
This 29 November, FutureCIO in partnership with Equinix, will hold an exclusive roundtable discussion to discuss the opportunities, challenges and approaches that organisations in Malaysia can consider to accelerate their digitalisation.
"Partnering with Equinix, a world-class colocation and interconnection service provider, was a faster, better and cheaper strategy for growing the company, expanding our global footprint and better serving our users with greater performance and reliability."
Nandu Mahadevan
Vice President, SaaS Operations, BMC Software

Join us on 29 November 2023 in Kuala Lumpur.
Who Should Attend?
CIOs
Heads of IT (VP and Directors)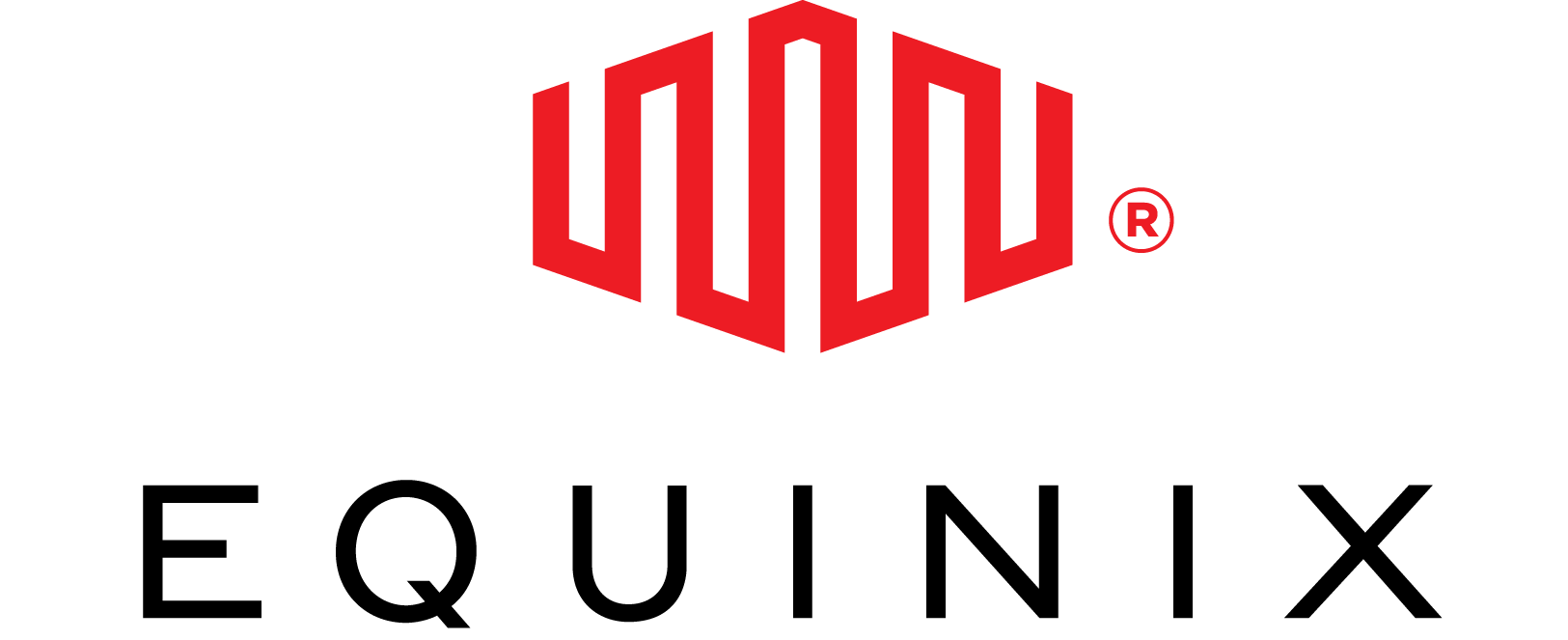 Time

Topic

11:30 am

Registration

12:00 pm

Welcome & Housekeeping Stefan Hammond, Editorial Consultant, CXOCIETY

12:10 pm

Opening Remarks

Tat Inn Cheam, Managing Director, Malaysia, EQUINIX

12:15 pm

Moderated Discussion

1:45 pm

Closing Remarks

Simon Lockington, Senior Director, Global Technical Sales - South East Asia, EQUINIX

2:00 pm

End of Event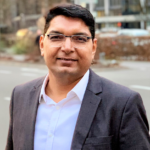 Regional Head - Office of CFO Solutions, Asia Pacific & Japan

SAP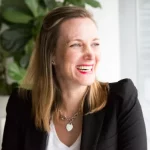 Chief Financial Officer, South East Asia

SAP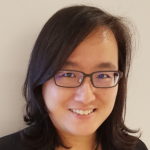 Editorial Consultant
CXOCIETY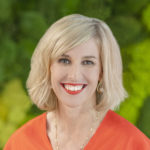 Senior Vice President and Head of Sustainability, Asia Pacific & Japan

SAP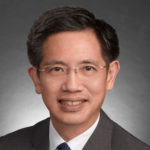 Senior Vice President & Chief Financial Officer

NATIONAL UNIVERSITY OF SINGAPORE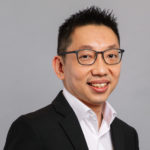 Group Chief Financial Officer

LUXASIA