Ensuring security in a complex IT landscape where the network is less visible and more vulnerable
Thanks to high profile security breaches and growing awareness of cyber threats, CISOs have had access to more funds than ever to deploy a multitude of security tools across their corporate network.
However as more organizations move into the cloud, we are seeing an increasingly complex IT system with lesser visibility and growing security risks. CISOs are facing new vulnerabilities and challenges as they no longer have the same control they once did over the infrastructure. Managing the user experience has also become difficult with the shift to the cloud.
How can CISOs find consistency across all different cloud environments in terms of observability, telemetry, troubleshooting, and security. How can they be effective in identifying or preventing a cybersecurity attack while at the same time ensuring the network is running at its highest efficiency?
Join us for breakfast on 7th April 2022, hosted by Gigamon's CEO Paul Hooper to find out how CISOs can tackle the security challenges in an emerging cloud-centric world. Paul will share how CISOs can adopt the right security approach to building a resilient infrastructure that can respond and mitigate cyber threats.
Roundtable discussion areas will include:
How has cloud changed their security strategy and the way they manage third-party vendors?
Where are the biggest "blackholes" or blindspots in terms of their organization's cybersecurity infrastructure?
How do CISOs currently measure/determine the effectiveness of their cybersecurity tools?
And more
Who Should Attend?
CISOs
Heads of IT Security
IT Security Directors and above
Time

Topic

09:00am

Registration & Breakfast

10:00am

Opening Remarks Eileen Yu, Editorial Consultant, CXOCIETY

10:15am

Moderated Discussion Moderator:
Eileen Yu, Editorial Consultant, CXOCIETY Co-Host:
Paul Hooper, Chief Executive Officer, GIGAMON

11:25am

Closing Remarks Senior Representative, GIGAMON

11:30am

End of Event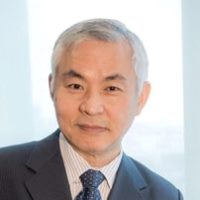 Allan Tan
Editor-in-Chief
Cxociety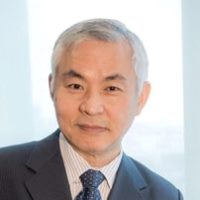 Allan Tan
Editor-in-Chief
Cxociety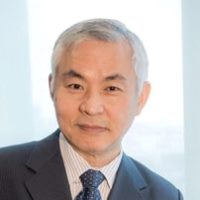 Allan Tan
Editor-in-Chief
Cxociety