Fighting to Detect Humans among the Bots
With most employees now logging in remotely, organisations have had to reassess how to keep their data and systems secured in this hybrid work environment. At the same time, more customers are heading online to interact with brands and consume goods and services. 
Managing access from multiple end-points with varying security posture can prove extremely tedious, especially as cybersecurity attacks today continue to evolve and increase in volume. This threat landscape poses a great risk to companies, with the potential to adversely impact business revenue, brand reputation, and customer experience. 
For instance, automated attacks can clog up your network by flooding it with illegitimate requests and disrupt your business operations. With their ability to simulate human activity, malicious bots also can steal user credentials and hijack accounts. They can flood online carts and block genuine buyers from transacting on your site. Left unaddressed, automated attacks will make it difficult for companies to weed out fake accounts and prevent malicious access. They can leave corporate systems vulnerable to credential theft and account takeovers. 
Find out how in Preventing Credential Theft & Account Takeover in Automated Attacks – a FutureCIO roundtable, held on July 28, 2022, in partnership with HUMAN Security. The discussion will address the most prevalent security issues Singapore organisations are struggling to manage:
What kind of security attacks should businesses be most concerned about today 

How automated attacks infiltrate and breach corporate systems, and the extent of damage

What are key challenges in detecting and mitigating automated and bot attacks 

Do companies need differentiated approach to combat automated attacks
Who Should Attend?
CISO / CSO / Heads of IT Security

CIO / CTO / Heads of IT

Time

Topic

12:30 pm

Registration & Networking

1:00 pm

Opening Remarks
Eileen Yu, Editorial Consultant, CXOCIETY

1:05 pm

Welcome Address
Ryan Murray, Director – Asia Pacific, HUMAN

1:15 pm

Moderated Discussion Moderator:
Eileen Yu, Editorial Consultant, CXOCIETY

Participants:
10-12 Senior Executives, END USER COMPANIES
Ryan Murray, Director – Asia Pacific, HUMAN

2:25 pm

Closing Remarks
Eileen Yu, Editorial Consultant, CXOCIETY

2:30 pm

End of Event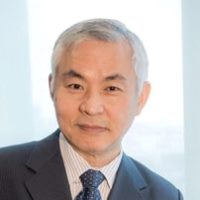 Allan Tan
Editor-in-Chief
Cxociety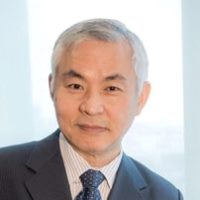 Allan Tan
Editor-in-Chief
Cxociety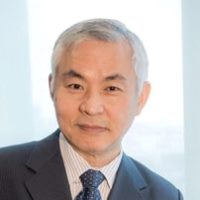 Allan Tan
Editor-in-Chief
Cxociety