Achieving resilience through transformative innovation
FutureCFO Excellence Awards 2024
Nominations for the 2024 FutureCFO Awards will open soon!
Email us for more information on sponsorship or nominating your CFO and finance team: [email protected]
FutureCFO Excellence Awards​
After 2020 and 2021's tumultuous periods, what is in store for 2022?

Among finance leaders, the commonality we hear is goals that include developing digital skills, restructuring/reframing finance to support a digital-first, digital-native enterprise, further improving flexibility of budgeting and finance recognising the uncertainty of what lies ahead and improving the return on enterprise-wide digital investments.

One thing is certain, automation will play an important role in the elevation of finance from the mundane, but still relevant, to the value-driving organization leadership across the ranks believe it can be.

CFOs will lead the charge in helping the business to meet the evolving needs of customers, employees, investors, and Board, while navigating the ever-fluid nature of rising inflation, supply chain constraints, and regulation. Finally, executing an ESG strategy that delivers on the social as well as economic aspirations of the community, company, and its shareholders.

Welcome to the FutureCFO Excellence Awards 2023.

With this year's theme: Architecting Finance for an Autonomous Future, we acknowledge the challenges that finance professionals face as individuals and members of a team united towards a common goal – to digitally elevate and deliver real-time, predictive support that drives sustained growth.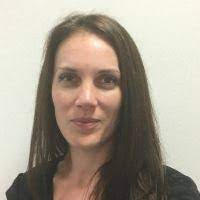 Helen Ahlstedt
CFO
Allegis APAC and a CIMA member
Hong Kong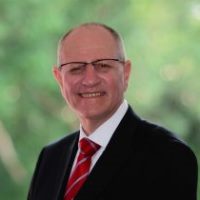 Jeremy Gray
Principal
The CFO Centre Singapore
Singapore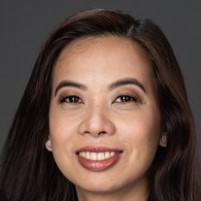 Maria Kathrina S. Macaisa-Pena
Partner
SGV & Co./ EY Philippines
Philippines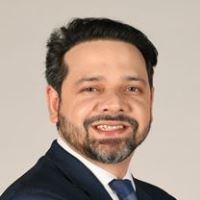 Pulkit Abrol
Director - ASEAN ANZ
ACCA
Singapore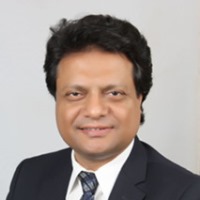 Sandeep Kumar
Chief Consultant
S K Consulting
India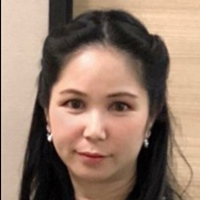 Woranat Dumrongsiri
CFO
Deloitte Thailand and Laos
Thailand
End-user organisations in both private and public sectors submit their nominations for vetting by the CXOCIETY editorial team. Completed submissions are then distributed to a panel of judges who will provide individual scores based on an assessment framework.
The scores will then be tabulated by the editorial team. Short-listed candidates will be informed of their entry into the final scoring process. Winners will be notified and invited to join the awards ceremony in Singapore.
Education & Training Partner
Sponsor and be part of the FutureCFO Excellence Awards, as we give accolades to the region's TOP CFOs and Finance Teams. Be associated with the shakers and movers in Finance and get your brand in front of exemplary Finance Professionals in Asia.
Generate leads by marketing your whitepapers in collaboration with finding the best CFOs in Asia

Logo featured on marketing materials for the Awards

Give away the awards for the category(ies) you are sponsoring and be seen as the solution leader for the respective award(s)

Meet with the CFO winners
For more details on sponsorship opportunities, contact Nigel Standley (
[email protected]
) at +65 9176 6363.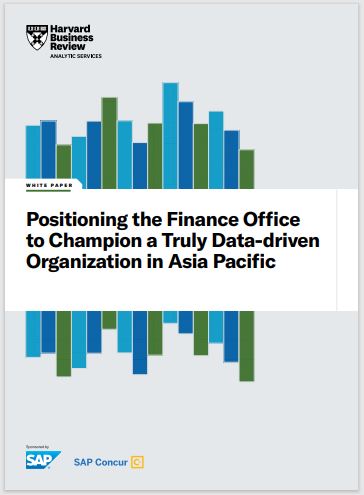 This white paper shares insights on the data-driven approaches of successful organizations across the APAC region.

DOWNLOAD NOW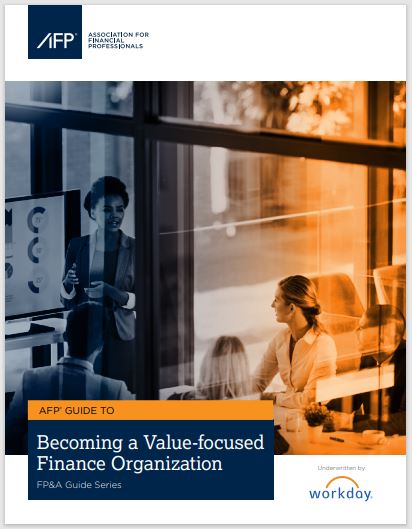 Learn how finance leaders can become a business partner that contributes quantitative and strategic acumen to drive your organisation forward.

DOWNLOAD NOW