Gaining the intelligence to detect threats in today's complex IT environments
Most employees today are able to log into the corporate network and access applications using any device, from any location.
Growing adoption of multi- and hybrid cloud infrastructures also means workloads can move across different platforms, carrying different data policies.
This increasingly complex IT environment is driving demand for security tools, as businesses look to regain some control.
In Asia-Pacific, spending on security hardware, services, and software is projected to climb 16.7% and hit US$36 billion this year, according to IDC. The research firm attributes the increased expenditure to a rise in cyber attacks, digital transformation initiatives, and evolving hybrid workforce trends.
What capabilities, though, should organizations develop that will enable them to better detect and respond to emerging cyber threats in the current landscape? How should they develop the intelligence to do so and where does artificial intelligence (AI) fit in?
Find the answers to these questions, and more, at the FutureCISO Conference lunch roundtable co-hosted by IBM on May 25, where discussion areas will include:
What new security challenges do organizations face in hybrid work and multi-cloud environments?
How has IT environments changed that is making it difficult to detect some threats?
What kind of visibility and intelligence do companies lack that makes it tough to detect and respond to cyber threats?
Who Should Attend?
CISO

CIOs
Senior IT Security and IT Leaders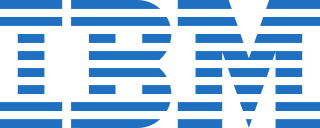 Time

Topic

1:00 pm

Registration

1:10 pm

Welcome and Housekeeping Eileen Yu, Editorial Consultant, CXOCIETY

1:15 pm

Opening Remarks Steve Faruque, Program Director, QRadar SIEM Product Management, IBM

1:25 pm

Delegate Introduction Roundtable Discussion

2:20 pm

Closing Remarks

Nicholas Kwan, Country Manager, Security, IBM SINGAPORE

2:30 pm

Event Close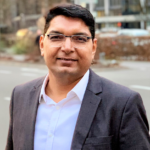 Regional Head - Office of CFO Solutions, Asia Pacific & Japan

SAP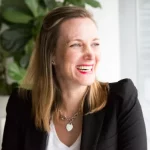 Chief Financial Officer, South East Asia

SAP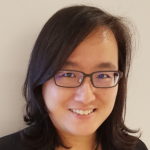 Editorial Consultant
CXOCIETY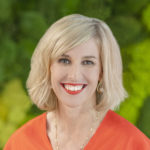 Senior Vice President and Head of Sustainability, Asia Pacific & Japan

SAP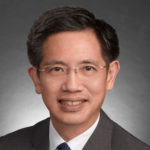 Senior Vice President & Chief Financial Officer

NATIONAL UNIVERSITY OF SINGAPORE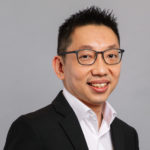 Group Chief Financial Officer

LUXASIA