Instilling intelligence in business processes to find success in digital transformation
Organizations now recognize the importance of digitalization and have embarked on various initiatives to push their business transformation.
Many have turned to the cloud, as they look for the agility to scale quickly and speed up their time-to-market.
Acquiring only the technology to do so, however, does not ensure success. In fact, 70% of digital transformation projects do not meet an organization's objectives, according to research from Boston Consulting Group.

Just as important is the need to transform business processes, which will ensure organizations are actually gaining real value from their adoption of emerging technology such as artificial intelligence and blockchain.

They have to continuously track, measure, and analyze processes that pull together digital systems, data, and employees to produce desired business outcomes. They need the right tools to identify how business processes can be finetuned and further optimized for better efficiencies.

This is especially critical in a digital era, where companies are expected to adapt quickly to market changes and evolving customer expectations. It also puts them on the right path toward corporate sustainability, as countries and organizations worldwide work to reduce their impact on the environment and drive social engagement.
Join your fellow CIOs for a Cxociety roundtable discussion on August 11, 2022, and find out how business processes must evolve in a cloud-native environment. Discussion areas will include:
–      What challenges do companies face in driving their digital transformation?
–       How do business processes need to evolve to ensure organizations can succeed in their digital transformation?
–      Where does business process intelligence play a role as organizations move toward hybrid cloud environments?
–      What tools do they need to continuously drive business process improvements?
–      Why is having the right business processes important in driving corporate sustainability?
This roundtable conversation will look at the challenges of implementing a bot management strategy that has the intelligence as well as agility to keep up with evolving attacks, meets the requirements of the business across its security maturity cycle, and enables human customers to transact with the business with little friction.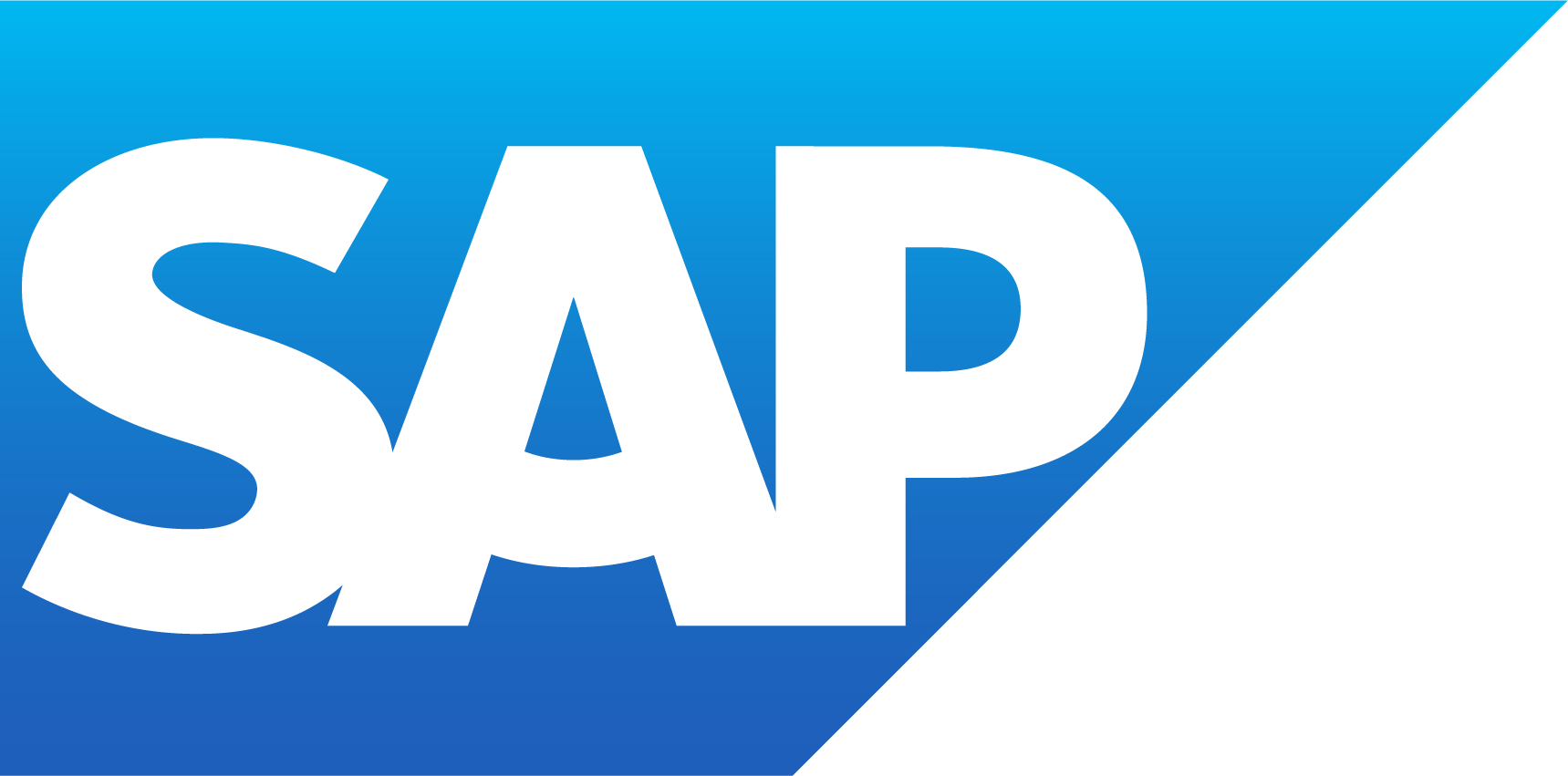 Time

Topic

12:30 pm

Registration & Networking

1:00 pm

Opening by Moderator Eileen Yu, Editorial Consultant, CXOCIETY

1:05 pm

Welcome Remarks Senior Executive, HUMAN SECURITY

1:15 pm

Self-Introductions by Participants and Moderated Discussion Moderator:
Eileen Yu, Editorial Consultant, CXOCIETY

Co-Host:
Senior Executive, HUMAN SECURITY


2:25 pm

Closing Remarks


2:30 pm

End of Event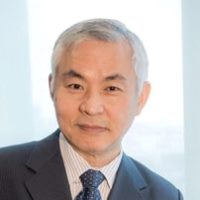 Allan Tan
Editor-in-Chief
Cxociety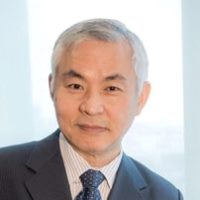 Allan Tan
Editor-in-Chief
Cxociety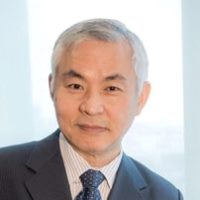 Allan Tan
Editor-in-Chief
Cxociety