Leveraging digital payments for growth and disruption
The pandemic presented, and still does, connected challenges: how do you buy necessities or do banking or engage socially when mobility restrictions are in place. For businesses, the other challenge is how to stay afloat when your traditional business model no longer makes economic sense.
This is evident during the long tail of the pandemic: consumers remain jittery about the risks of the contagion; businesses are looking for new opportunities within and outside their traditional core business.
The good news is that for every problem there is an opportunity waiting.
In search of flexible and convenient payment solutions that allow them to manage their finances effectively, digital payment methods like buy now, pay later (BNPL) have become the basis for a market opportunity forecast to exceed US$803 million in 2022 in the Philippines alone.
In the Capgemini Payments Top Trends 2022 report, Shirish Wadivkar, global head of payments at Standard Chartered Bank, Singapore, said: "new payment methods create smarter payments' infrastructure and/or better orchestration of current payment types, to deliver enhanced payment experiences that clients now demand." 
With the Bangko Sentral ng Pilipinas paper, Digital Payments Transformation Roadmap 2020-2023, outlining the country's path to digital payments, the challenge is to identify and tap the opportunity early in the digital cycle, to achieve not only first-mover but the next great digital advantage.
This 10th August 2022, CXOCIETY in partnership with Finastra, invites you to an in-depth discussion on strategies to becoming the next digital disrupter. Among the key issues to be covered are:
Next-gen payment methods that drive growth in the Payments 4.0 era 

Consolidation remains unabated driven by the need for economy of scale

Use operating model changes and end-to-end automation, including decommissioning of legacy platforms and zero-based payment operations, to fund new investments.

Cost and operation advantages drive banks embrace open ecosystem
The demand for contactless, online, digital, frictionless and speedier payments will only increase as the pandemic continues to drive innovation in the industry. Join us on 10th August 2022 and be at the helm of the US$39.5 billion market.
Who Should Attend?
CEO, CTO, CIO, COO

Head of Payment Management

Head of Banking Operations

Head of Payment Operations

Head of Payment Infrastructure

Head of Payment Marketing

Head of Payment Digitalization

Head of Payment Risk Management

Head of Payment Strategy

Head of Cash Management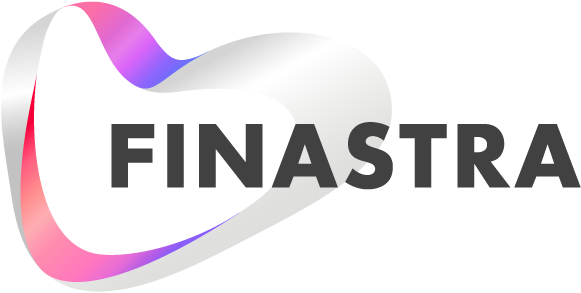 Time

Topic

10:00 am

Registration & Networking

10:30 am

Housekeeping and Introduction Allan Tan, Group Editor-in-Chief, CXOCIETY

10:35 am

Welcome Address Paul Snee, Managing Director, Global Solution Consulting - Payments, FINASTRA

10:45 am

Self-Introductions by Attendees Moderated Roundtable Discussion

11:50 am

Recap and Closing

Dheeraj Joshi, Regional Head, Solution Consulting - Payments, FINASTRA


12:00 pm

Lunch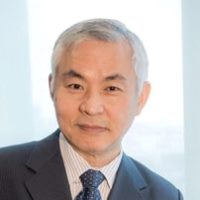 Allan Tan
Editor-in-Chief
Cxociety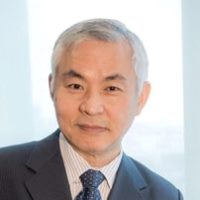 Allan Tan
Editor-in-Chief
Cxociety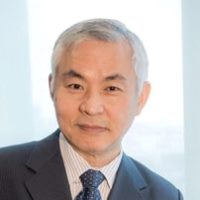 Allan Tan
Editor-in-Chief
Cxociety