Making FP&A agile, relevant and reliable
Traditional FP&A processes provide a structured approach to budgeting, planning, forecasting, and reporting so that the finance team can deliver analysis that helps senior executives understand the financial impact of their decisions. However, other functions in the business are making plans and taking actions that can also affect an organization's financial posture and future direction.
The result is less than optimum operations with the organisation reacting to changes rather than riding the opportunities.
Gartner says Extended Planning & Analysis or XP&A is the evolution of planning, combining financial and operational planning on a single composable platform. It "extends" traditional FP&A solutions focused solely on finance into other enterprise planning domains such as workforce, sales, operations, and marketing.
In this Futureproofing Finance series, FutureCFO in partnership with Jedox looks at the challenges, opportunities and trends facing CFOs and the FP&A team. In this series' theme: Making FP&A agile, relevant and reliable, we look at how companies can use XP&A to create a more unified picture of the financial impact of departments' and business units' operational plans, strategies and activities. Use XP&A to coordinate data, people, processes, and business plans within a single platform, providing a comprehensive view of the business.

We will explore how the integration of financial and operational planning within a single platform is transformational for modern organizations.
This 12th July, FutureCFO and Jedox invite you to an exclusive roundtable to discuss strategies and best practices to harnessing the promise of XP&A to your organisation. We will also delve into how FP&A can collaborate with business and operational teams to improve the accuracy of forecasts and planning activities.
Who Should Attend?
CFOs
Heads of Finance
Finance Directors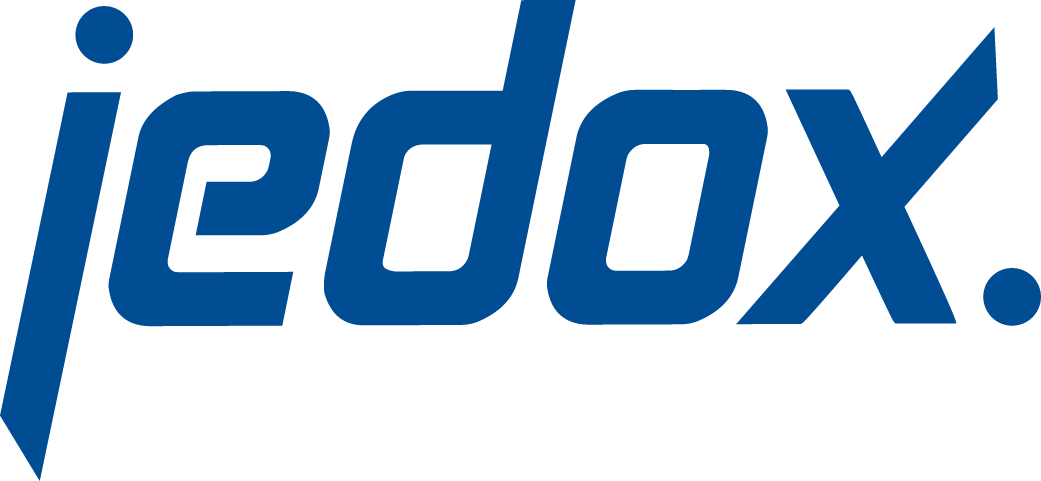 Time

Topic

10:00

Introduction by Moderator Allan Tan, Group Editor-in-Chief, CXOCIETY

10:05

Welcome by Host Vincent Caldeira, Chief Financial Services Technologist, RED HAT

10:15

Quick Introduction by end-user participants Roundtable Discussion

10:20

Recap by Moderator Allan Tan, Group Editor-in-Chief, CXOCIETY

11:25

Closing Remarks

11:30

Event Close