Manufacturing 4.0 – pathway to resilience and growth
At the national level, countries in Asia have established frameworks that recognise the potential of Industry 4.0 to help prepare economic structures for greater productivity and resilience. Mordor Intelligence estimates this opportunity at US$71.59 billion by 2026. 
The researcher says, "digitization and industry 4.0 revolution are acting as catalysts for the growth of automation among manufacturing industries, by using smarter and automated solutions, such as robotics and control systems, that enhances the performance metrics of the production processes."
However, there are serious challenges ahead. Chief among these are difficulty in modernising legacy systems and processes, inflexible ways of work that are unable to adapt to market forces, lack of experience and expertise in bridging the technology divide, as well as building frameworks that are adaptable and resilient to change.    
This 26 May 2022, we will deep dive into three major trends Frost & Sullivan believe will influence the future of manufacturers in Asia. We will learn not just the why but the how you can leverage Industry 4.0 to boost competitiveness in five areas of operation.
This virtual forum will cover more than just the technology aspects of Industry 4.0. It is about creating workable, practical strategies to cover people, process, and strategies. Attendees will come out with blueprints they can take to their organizations to kickstart, if not accelerate, the pathways to resilience and growth.   
Join us on 26 May 2022.
Who Should Attend?
CIOs
Heads of Infrastructure
IT Directors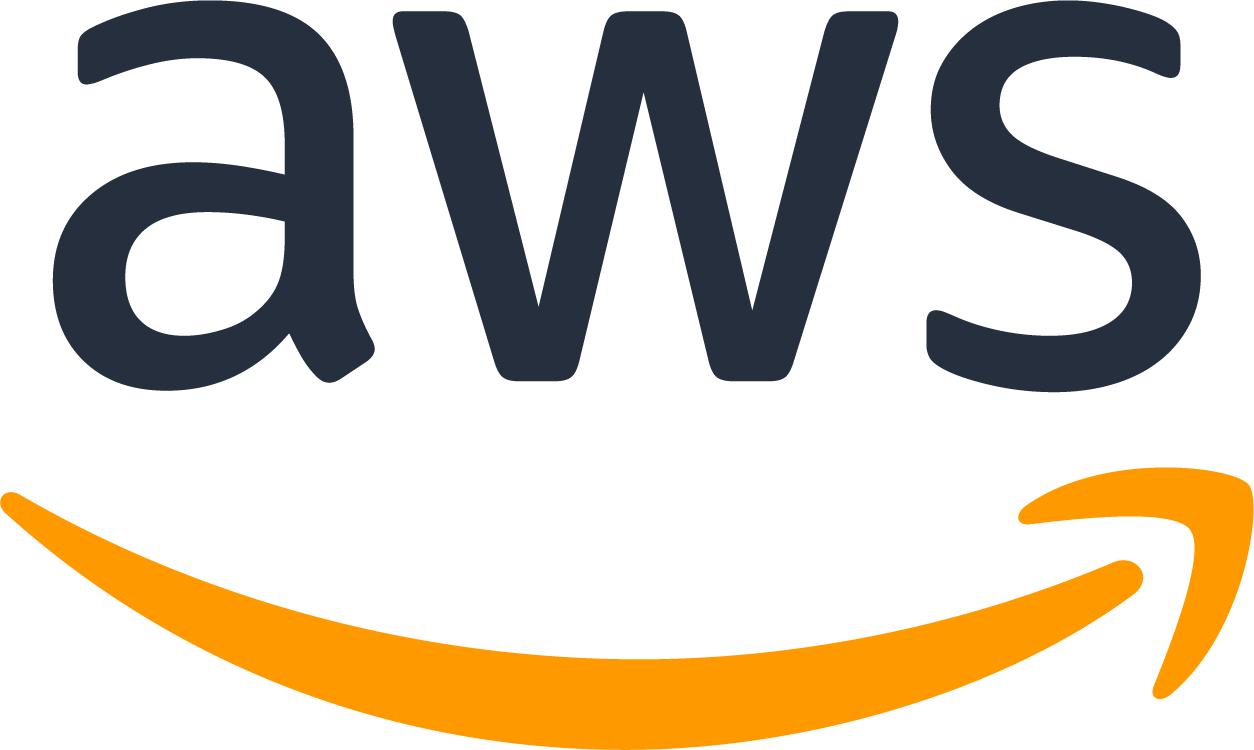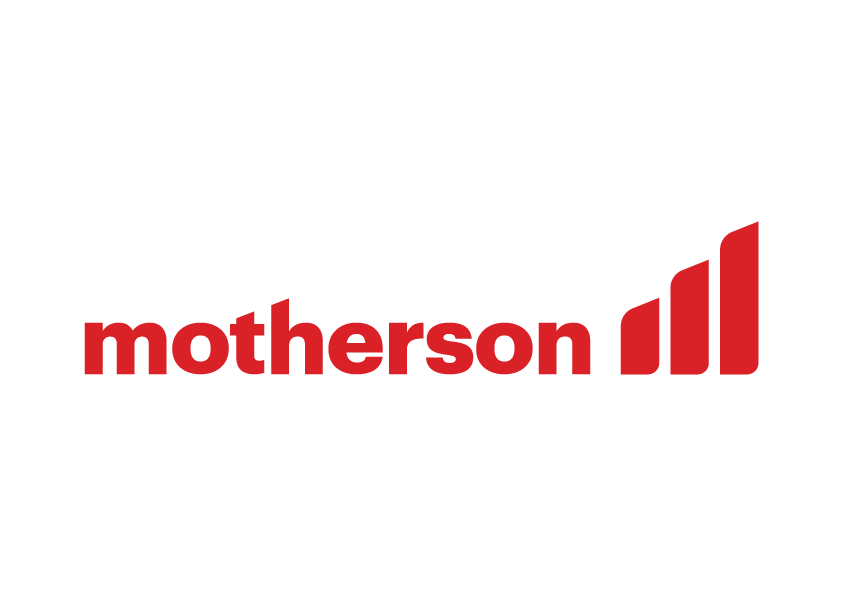 Time

Topic

11:30

Welcome & Housekeeping Allan Tan, Group Editor-in-Chief, CXOCIETY

11:35

Opening Remarks
Yash Bhatnagar, Vice President and Business Head, MOTHERSONSUMI INFOTECH AND DESIGNS LIMITED (MIND)


11:45

Keynote: Industry 4.0 Trends & Challenges
Presents the technology paradigm shifts that make Industry 4.0 possible, and why manufacturers are struggling to ride the wave of transformation and innovation. Sachin Ranganathan, Principal IoT Partner Leader, APJ, AMAZON WEB SERVICES


12:05

Modernising Manufacturing - A Business Case

Challenges to smart manufacturing: change management
Identify the three trends influencing the manufacturing sector: immersive, interactive, flexible and automated
Investment priorities

How to transition smoothly to Industry 4.0


Hariharan Ramakrishnan, Vice President, Digital and Analytics, MOTHERSONSUMI INFOTECH AND DESIGNS LIMITED (MIND)


12:30

Thought Leadership on Industry 4.0
Hear firsthand experiences from an industry practitioner as he discusses the hard lessons learnt in the journey to modernization, covering issues including technology, processes, and people. He will also cover trending topics on distributed supply chain, composite business models, smart factories – helping you to distinguish between hype vs reality. Cheruvu Krishna, Head and Vice President, iDACS & Industry 4.0., MOTHERSONSUMI INFOTECH AND DESIGNS LIMITED (MIND)

12:50

Audience Q&A

12:55

Wrap Up Allan Tan, Group Editor-in-Chief, CXOCIETY

13:00

End of Event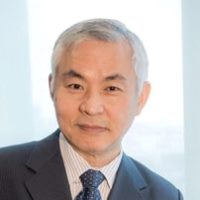 Allan Tan
Editor-in-Chief
Cxociety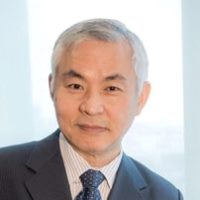 Allan Tan
Editor-in-Chief
Cxociety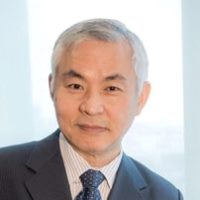 Allan Tan
Editor-in-Chief
Cxociety