Mastering the Art and Science of a Future-Fit Enterprise
The way we work has changed drastically over the last two years, with most organizations today supporting a remote or hybrid workforce. With more changes expected in the near future, what must companies do now to better future-proof their business environment?
Gartner predicts that "digital dexterity" will be the de facto for how employees work in 2028. The research firm forecasts the rise of workplaces that are more automated as people and technology become increasingly integrated.
Personal workplaces, powered by the cloud, also may become the norm. Business leaders will need to assess the use of AI, smart software, and robots to better support employees and remain competitive.
This means IT infrastructures must not only support emerging work requirements brought about by the pandemic, but also future user demands even as business environments continue to evolve. And they will need to do so securely as well as at high availability. To top it off, changing customer expectations–as more adopt online services–will place increased pressures on IT platforms. 
How should APAC enterprises prepare themselves?
On behalf of FutureCIO and Fujifilm Business Innovation Singapore, please join us and other CXOs in an intimate conversation on how digital transformation efforts must evolve to better futureproof their business environments.
Who Should Attend?
CIOs, CTOs
CEOs
CFOs
COOs
Head of department/Directors of above job functions

Time

Topic

11:30am

Registration & Networking

12:00pm

Opening by Moderator Eileen Yu, Editorial Consultant, CXOCIETY

12:15pm

Welcome Remarks Koh Ching Hong, CEO, FUJIFILM BUSINESS INNOVATION SINGAPORE

12:25pm

Self-Introductions by Participants and Moderated Discussion Co-Host:
Koh Ching Hong, CEO, FUJIFILM BUSINESS INNOVATION SINGAPORE

01:50pm

Closing Remarks & Wrap Up

02:00pm

End of Event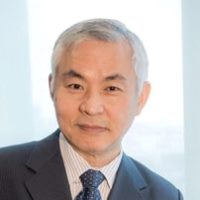 Allan Tan
Editor-in-Chief
Cxociety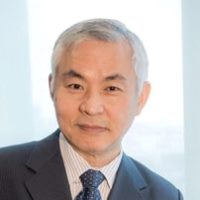 Allan Tan
Editor-in-Chief
Cxociety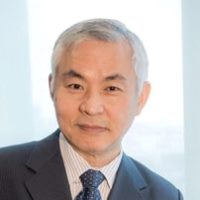 Allan Tan
Editor-in-Chief
Cxociety