Maximising Outcomes Through Collaborative Data Ecosystems
Data sharing is more than just sharing data, as and when it is needed (and ceasing to share when necessary). It is about feeding new innovations with high-quality data that fuel transformative ways of engagement between the public sector, citizens and businesses, as well as public/private organisations and communities
So how do you make data sharing possible, while protecting it at all costs? Welcome to Maximising Outcomes Through Collaborative Data Ecosystems, a roundtable where we deep-dive into the secrets behind some of the most successful initiatives. Topics to be covered includes:
Composition of collaborative data ecosystems that deliver real outcomes
Collaborating to drive innovation in complex regulatory environments
Proven five-step roadmap to sustainable collaborative data ecosystems
On 21st June, Cxociety, in partnership with AWS and Capgemini, invite you to learn how organisations are using collaborative data ecosystems to achieve desired positive results.
Experts and industry practitioners will share proven approaches and reveal pitfalls to avoid in your journey, in order to move towards meaningful customer, citizen and employee engagements.
Join us on 21st June and start the pathway to achieving your desired results.
Who Should Attend?
CEO, CDO, CIO, CTO, COO, CMO, CRO, CSO
VP/Head/Director of Data
VP/Head/Director of Analytics
VP/Head/Director of Innovation
VP/Head/Director of Strategy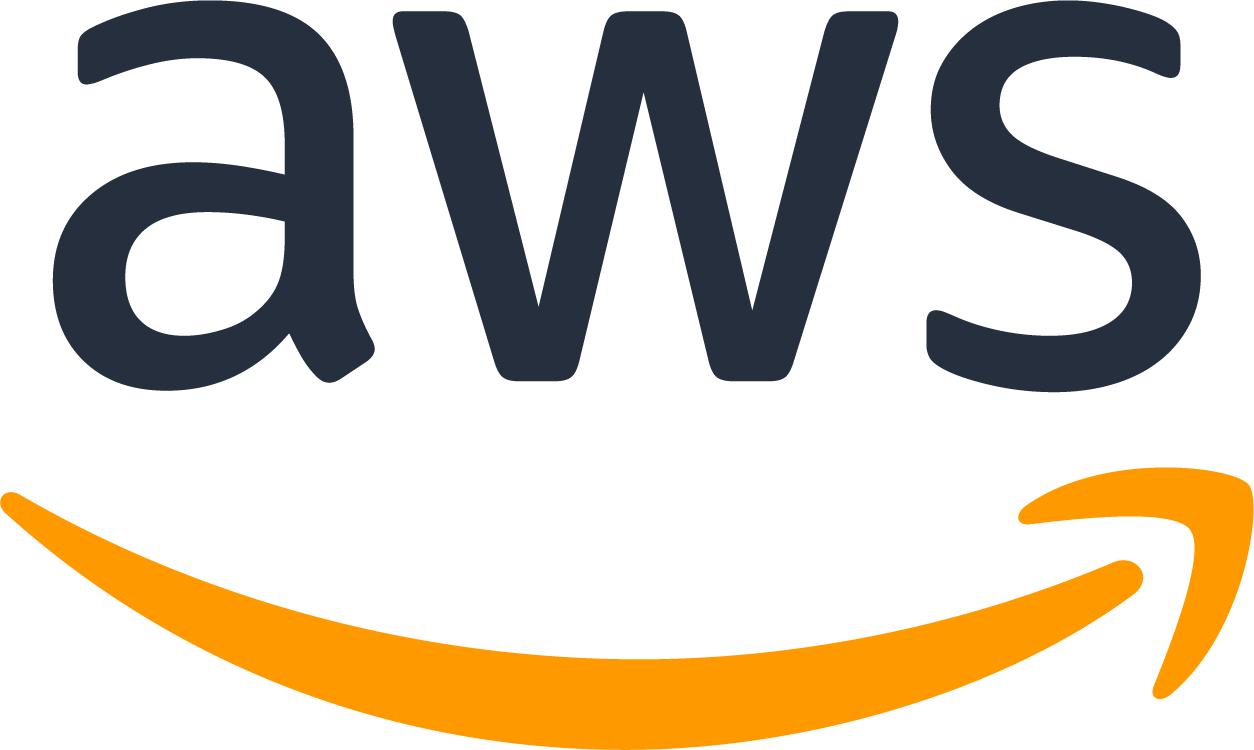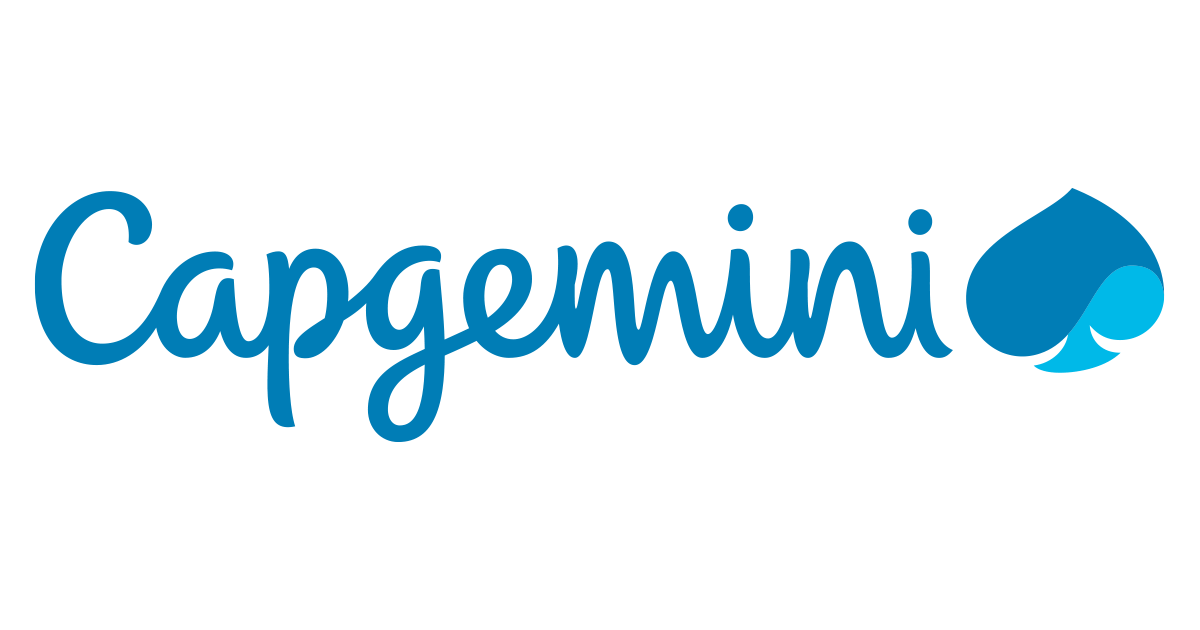 Time

Topic

11:30 am

Registration

12:00 pm

Opening & Housekeeping Allan Tan, Group Editor-in-Chief, CXOCIETY

12:05 pm

Welcome Remarks

12:15 pm

Presentation

12:35 pm

Self-Introduction by Attendees

Moderated Discussion

1:40 pm

Closing Remarks


1:45 pm

End of Event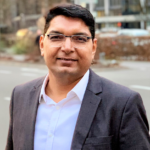 Regional Head - Office of CFO Solutions, Asia Pacific & Japan

SAP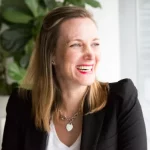 Chief Financial Officer, South East Asia

SAP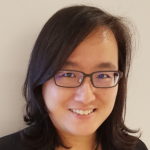 Editorial Consultant
CXOCIETY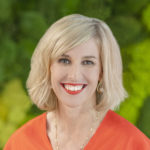 Senior Vice President and Head of Sustainability, Asia Pacific & Japan

SAP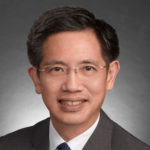 Senior Vice President & Chief Financial Officer

NATIONAL UNIVERSITY OF SINGAPORE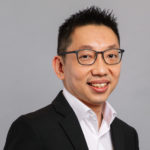 Group Chief Financial Officer

LUXASIA