Narrowing Your Data Decision Gap
A Tamr study of 500 data leaders reveals that while 90% have a data initiative planned for 2023, more than half face challenges as they strive to realise business value from their company data. They are failing to master data because it is incorrect, incomplete, out-of-date, duplicative, or siloed, making it unreliable and difficult to use.
"Building a data-driven enterprise — with its greater resilience, innovation, agility, and higher potential for improved business results — has never been more important," said Philip Carnelley, AVP of software and analytics research, IDC. 
Chandana Gopal, research director of Future of Intelligence at IDC says organizations must make a concerted effort to improve data culture or they will not be able to leverage the investments they have made in technology. "Data culture has many attributes — both visible and invisible — and an improvement in those attributes generates business value and improved business outcomes," she opined.
A Domo study on the data-decision gap reveals that the top cultural or attitudinal challenge for using data effectively is that too few people across most organizations understand how to access useful data or use it to drive meaningful decisions. This failure starts at the top and cascades down across every level of the business.
This Tuesday, 25 April 2023, Cxociety in partnership with HPE and Intel, invite you to an exclusive and all-inclusive sharing on strategies and best practices to Narrowing Your Data Decision Gap. We will cover:
Practical considerations for architecting a consolidated data strategy
How to operationalise data regardless of where it resides
Develop and deploy analytics and AI applications across hybrid cloud environments
Delivering AI in production for a positive business impact
IDC warns that by 2024, the inability of organisations to perform cross-functional and integrated scenario planning and forecasting aided by machine learning will negatively affect 75% of Asia's top 2,000 enterprises' ability to react to market volatility. 
Don't belong to that 75%. Join us this 25 April 2023 and start your journey to Narrowing Your Data Decision Gap.
Who Should Attend?
Chief Data Officers

CIOs
CTOs
Head of IT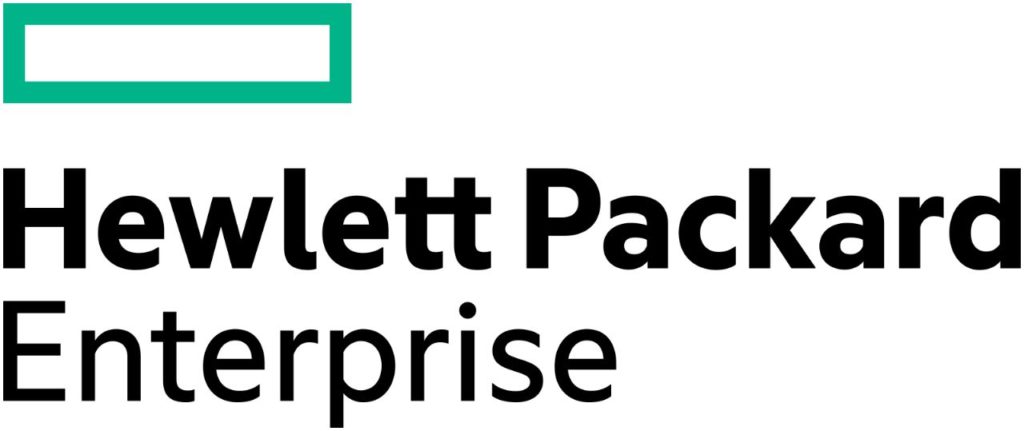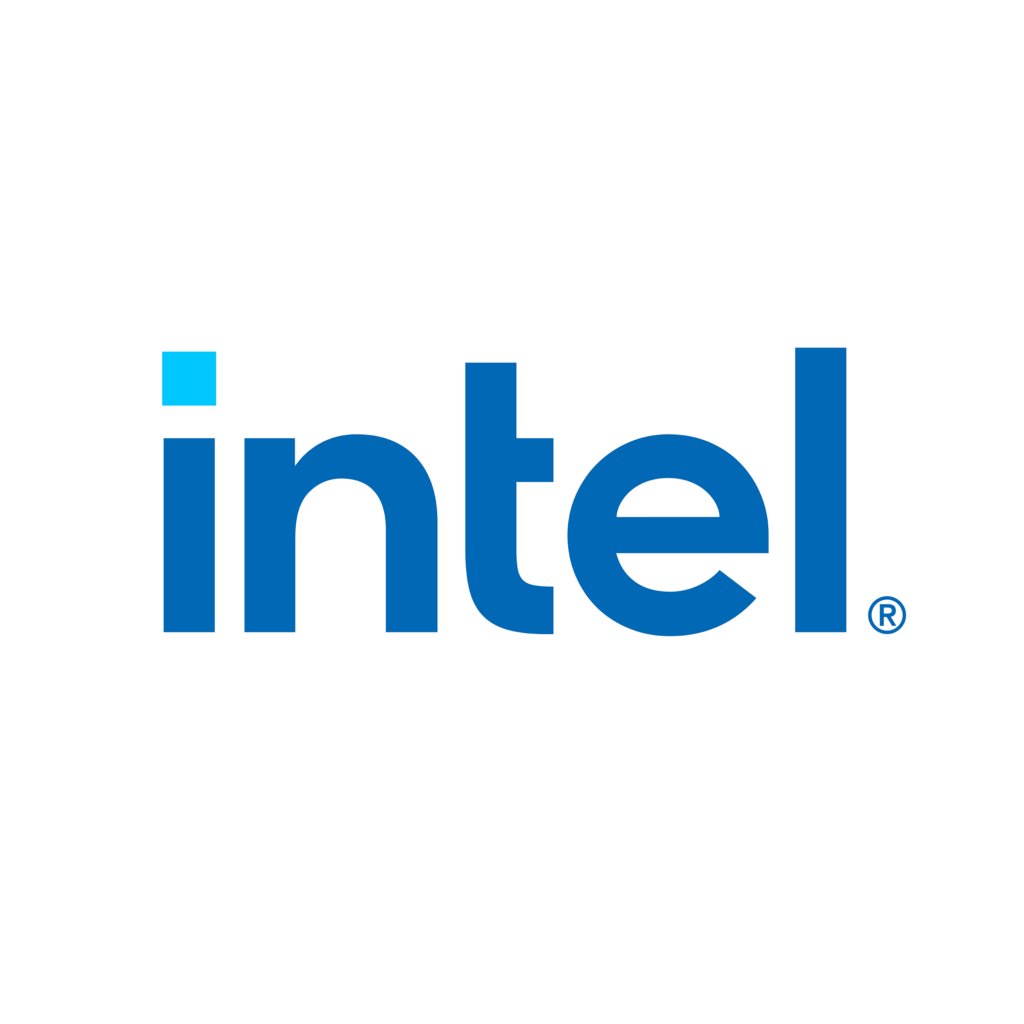 Time

Topic

10:45

Registration

11:00

Welcome Remarks & Housekeeping

11:05

Opening Remarks by HPE Executive

Dr. Gabriel Leung, Managing Director, HEWLETT PACKARD ENTERPRISE, HONG KONG & MACAU

11:10

Keynote Presentation: Transforming Business through Data Modernization and AI Ridhav Mahajan, CTO & Head of HPE Ezmeral APAC, HEWLETT PACKARD ENTERPRISE

11:30

Panel Discussion: Narrowing your data decision gap


Practical considerations for architecting a consolidated data strategy
Operationalising data regardless of where it resides
Develop and Deploy Analytics and AI Applications across Hybrid Cloud environments
Delivering AI in Production for a positive business impact




Moderator:
Allan Tan, Group Editor-in-Chief, CXOCIETY


Panelists:
James Tso, Director, DELOITTE CONSULTING
Ridhav Mahajan, CTO & Head of HPE Ezmeral APAC, HEWLETT PACKARD ENTERPRISE
William Ho, CEO, HKBN

12:30

Closing Remarks


12:35

Networking Lunch


14:00

Event Close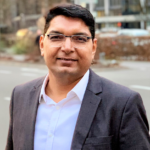 Regional Head - Office of CFO Solutions, Asia Pacific & Japan

SAP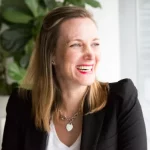 Chief Financial Officer, South East Asia

SAP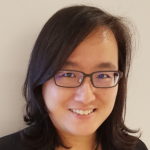 Editorial Consultant
CXOCIETY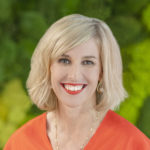 Senior Vice President and Head of Sustainability, Asia Pacific & Japan

SAP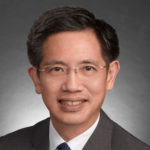 Senior Vice President & Chief Financial Officer

NATIONAL UNIVERSITY OF SINGAPORE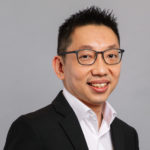 Group Chief Financial Officer

LUXASIA