Rethinking Cybersecurity to Support Your Digital Transformation
Businesses have had to accelerate their digital transformation as customers move to online platforms and consume online services.
This is especially true in Asian markets such as Singapore, Hong Kong, Indonesia, and Malaysia, where financial institutions have seen growing adoption of digital banking services. 
With digitalization, though, comes added complexity and risks. The financial sector not only has to address increasing cybersecurity threats, but also ensure its ICT systems and processes remain in compliance with regulatory guidelines. 
Banks will need to turn to next-generation tools that drive automation and deliver the intelligence they need to keep up with the evolving threat landscape. This means acquiring the necessary capabilities to eradicate inconsistent patching and system misconfigurations. 
A fully deployed automation and security AI infrastructure, for instance, can mitigate the cost of a breach by up to US$3.81 million, according to IBM's Cost of a Data Breach Report 2021. 
The financial sector must rethink cybersecurity to drive its digital transformation securely and effectively. It will need the tools to remain innovative in hybrid environments, tapping cloud-native technologies and containers. 
Join other CXOs in FSI for breakfast this 24th June to find out how security practices must evolve to better safeguard your applications and data. Discussion areas will include: 
Key findings from an ASEAN survey on cybersecurity challenges CXOs face
How the move to the cloud has transformed the way organizations approach security/compliance risks
Where automation and AI can play a role in detecting and mitigating security threats
How your cybersecurity strategy needs to evolve along with your digital transformation
Who Should Attend?
CIOs, CTOs, CISOs
Heads of Digital Transformation
IT Directors
IT Security Directors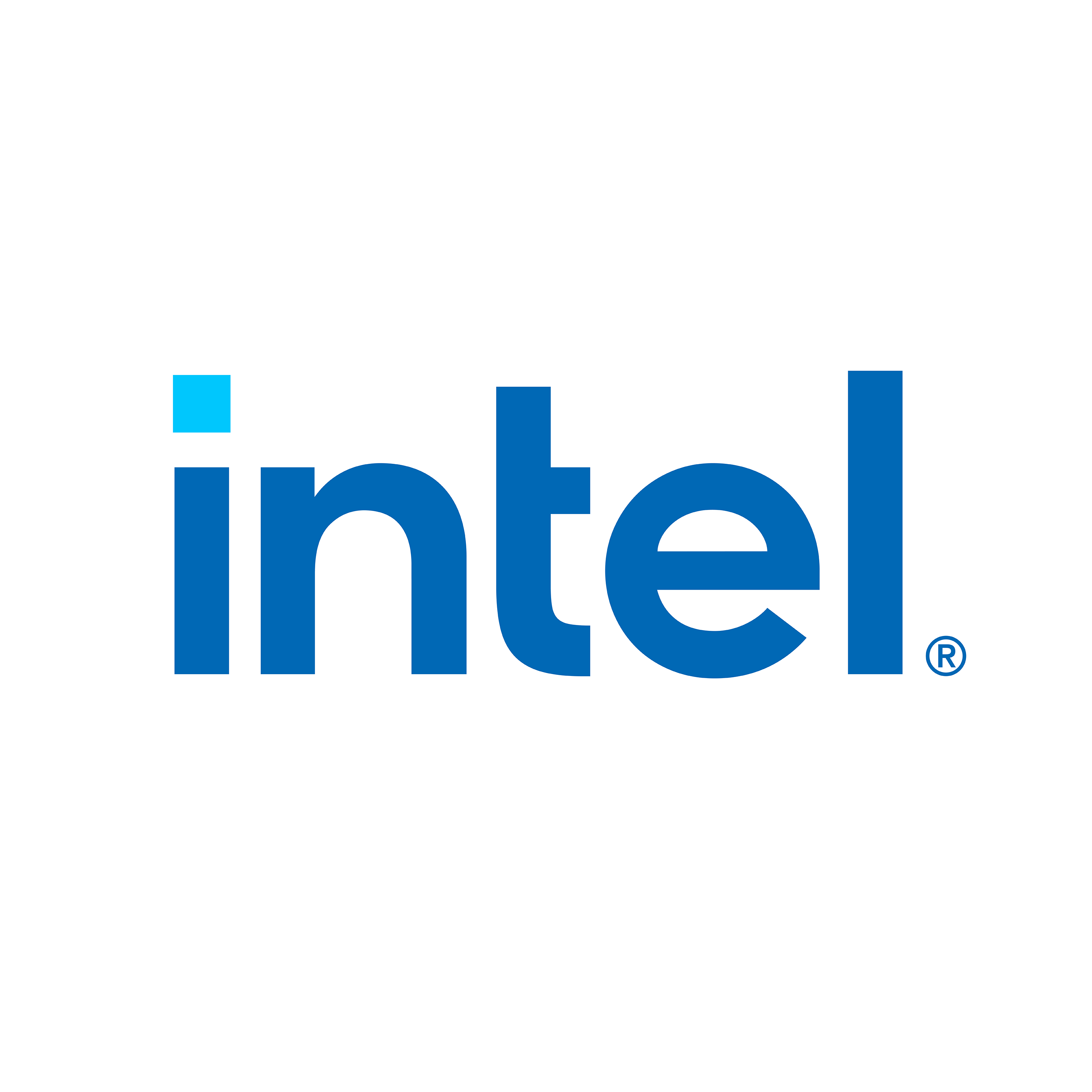 Time

Topic

10:00

Introduction by Moderator Allan Tan, Group Editor-in-Chief, CXOCIETY

10:05

Welcome by Co-Hosts Christopher J. Tan, Global Partner Revenue Acceleration Director, APJ, INTEL Vincent Caldeira, Chief Financial Services Technologist, RED HAT

10:15

Quick Introduction by end-user participants Roundtable Discussion

11:20

Recap by Moderator Allan Tan, Group Editor-in-Chief, CXOCIETY

11:25

Closing Remarks

11:30

Event Close