The Smart Way to Power Your Business with AI
McKinsey says only 15% of businesses' ML projects ever succeed. A Gartner study found that only 53% of AI projects get passed from prototype to production.
In his most recent policy address, Hong Kong SAR Chief Executive, John Lee Ka-chiu, says "We will press ahead with the digitalization of government services, using artificial intelligence (AI) and opening up more government data to accelerate the development of the digital economy."
What will it take to turn AI to gain a competitive advantage? What are the steps? What tools will you need? Do you have the skills in-house, or will you need to turn to outside? How do you avoid becoming a McKinsey or Gartner statistic?
This 29 November, FutureCIO in partnership with Nutanix, invites you to an exclusive roundtable discussion where we will aim to answer all of these and more. At the end of the roundtable, you will be armed with the know-how to help you start your AI journey with confidence.
Join us at The Smart Way to Power Your Business with AI and get started on your AI journey the smart way.

Time

Topic

12:00 pm

Registration

12:15 pm

Welcome & Housekeeping Allan Tan, Editor-in-Chief, CXOCIETY

12:20 pm

Opening Remarks
Senior representative, NUTANIX

12:25 pm

Roundtable / Panel Discussion - The Smart Way to Power Your Business with AI

Panelists:
Chris Lai, Co-founder, KOSITECH
Ivan Cheng, Advisory Systems Engineer, NUTANIX
Jacky Chan, CTO & Co-founder, VOTEE


1:55 pm

Closing Remarks


2:00 pm

Group Photo & Networking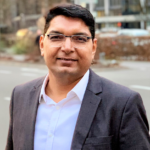 Regional Head - Office of CFO Solutions, Asia Pacific & Japan

SAP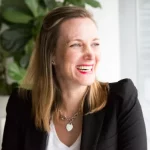 Chief Financial Officer, South East Asia

SAP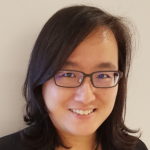 Editorial Consultant
CXOCIETY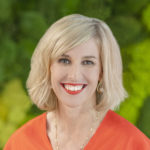 Senior Vice President and Head of Sustainability, Asia Pacific & Japan

SAP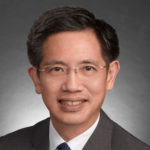 Senior Vice President & Chief Financial Officer

NATIONAL UNIVERSITY OF SINGAPORE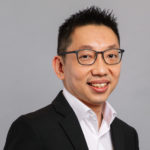 Group Chief Financial Officer

LUXASIA