Transforming through sustained automation with intelligence
Gartner expects that by 2024, organisations will lower operational costs by 30%, by combining hyperautomation technologies with redesigned operational processes.
"The shift towards hyperautomation will be a key factor enabling enterprises to achieve operational excellence, and subsequently cost savings, in a digital-first world," said Cathy Tornbohm, distinguished research vice president at Gartner.
A recent APQC survey of finance leaders noted that implementing process improvement is a high priority in 2023. This is being pursued through process automation (84%), artificial intelligence (72%) and robotics process automation (70%).
Bain & Company agrees adding done right, automation enables employees to focus on truly human, high-value activities, creating what we call the augmented workforce. In a wider scale, automation  streamlines workflow and with employees ability to focus on strategic tasks, productivity can be achieved, ultimately retaining a skilled and agile finance team.
"Automation, artificial intelligence (AI) and the rise of the augmented workforce should lead executives to think differently about the value their employees contribute," said Rasmus Wegener, Americas leader of Vector, Bain's digital delivery platform.
Done well, intelligent automation presents an opportunity to deliver the desired business outcomes across the enterprise – from finance to sales and marketing, to all aspects of the business with the CFO leading the way.
Join us this September 27, in an exclusive roundtable of senior finance leaders to uncover proven approaches to achieving higher and more successful adoption rates of smart automation that lead to better use of resources and more rewarding transformation across the enterprise.
Co-organised by FutureCFO and SS&C Blue Prism, the roundtable will deep dive into:
Enhancing value creation and delivery while mitigating risks amid heightened uncertainties
Mapping and aligning investment priorities towards efficiency, optimisation and business outcomes
Which processes are the best candidates to start or scale with automation and how organisations are making an impact by transforming with intelligent automation
As our understanding of technology, process innovation and change management best practices, there is an opportunity for finance leaders and teams, led by their CFOs, to move away from delivering efficient services to becoming more effective partners to the business through the delivery of insightful analytics, better business intelligence and enhanced financial flexibility.
Reserve your seat and realise transformation through sustained automation with intelligence.
Who Should Attend?
CFO's and Finance Directors

FP&A C-level, and C -1 level, D- Levels
VP / GM / Director / Head of Department

| Time | Topic |
| --- | --- |
| 8:15 am | Registration |
| 8:45 am | Welcoming & Housekeeping Stefan Hammond, Editorial Consultant, CXOCIETY |
| 8:55 am | Opening Remarks Host, BLUE PRISM |
| 9:00 am | Self-Introduction & Moderated Discussion |
| 10:10 am | Closing Remarks Host, BLUE PRISM |
| 10;15 am | End of Event |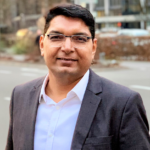 Regional Head - Office of CFO Solutions, Asia Pacific & Japan

SAP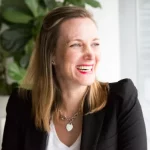 Chief Financial Officer, South East Asia

SAP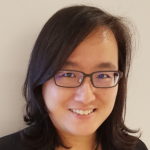 Editorial Consultant
CXOCIETY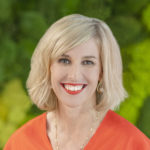 Senior Vice President and Head of Sustainability, Asia Pacific & Japan

SAP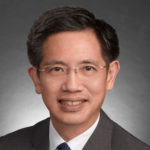 Senior Vice President & Chief Financial Officer

NATIONAL UNIVERSITY OF SINGAPORE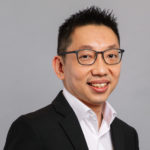 Group Chief Financial Officer

LUXASIA