Turning Sustainable Aspirations into Actionable Realities
CFOs recognize the importance of sustainability to the long-term value of the business. One CFO we spoke to even went so far as to say, "the CFO is the best person to lead sustainability because he or she has full understanding of the company's and the best visibility of the ecosystem and the industry."
The challenge for many CFOs, however, is orchestrating a sustainability program starting with a framework and leading up to managing the many moving parts and members of a sustainable initiative.
This 17 August 2022, FutureCFO, in partnership with the SAP, cordially invites you to an evening connect on "Turning Sustainable Aspirations into Actionable Realities" where we will cover among other things:
Understanding the elements of an agile sustainability framework

Hurdles and challenges that will come naturally in a sustainability journey

Action items to incorporate in your sustainability initiative
As a treat, we will have a very special guest CFO share his/her experience in executing the company's sustainability initiatives, what worked and what didn't, learnings during the journey, and key takeaways that attendees can take back with them to finetune their own sustainability initiatives.
It's the not-to-be-missed event of the year.
Who Should Attend?
Senior Finance Executives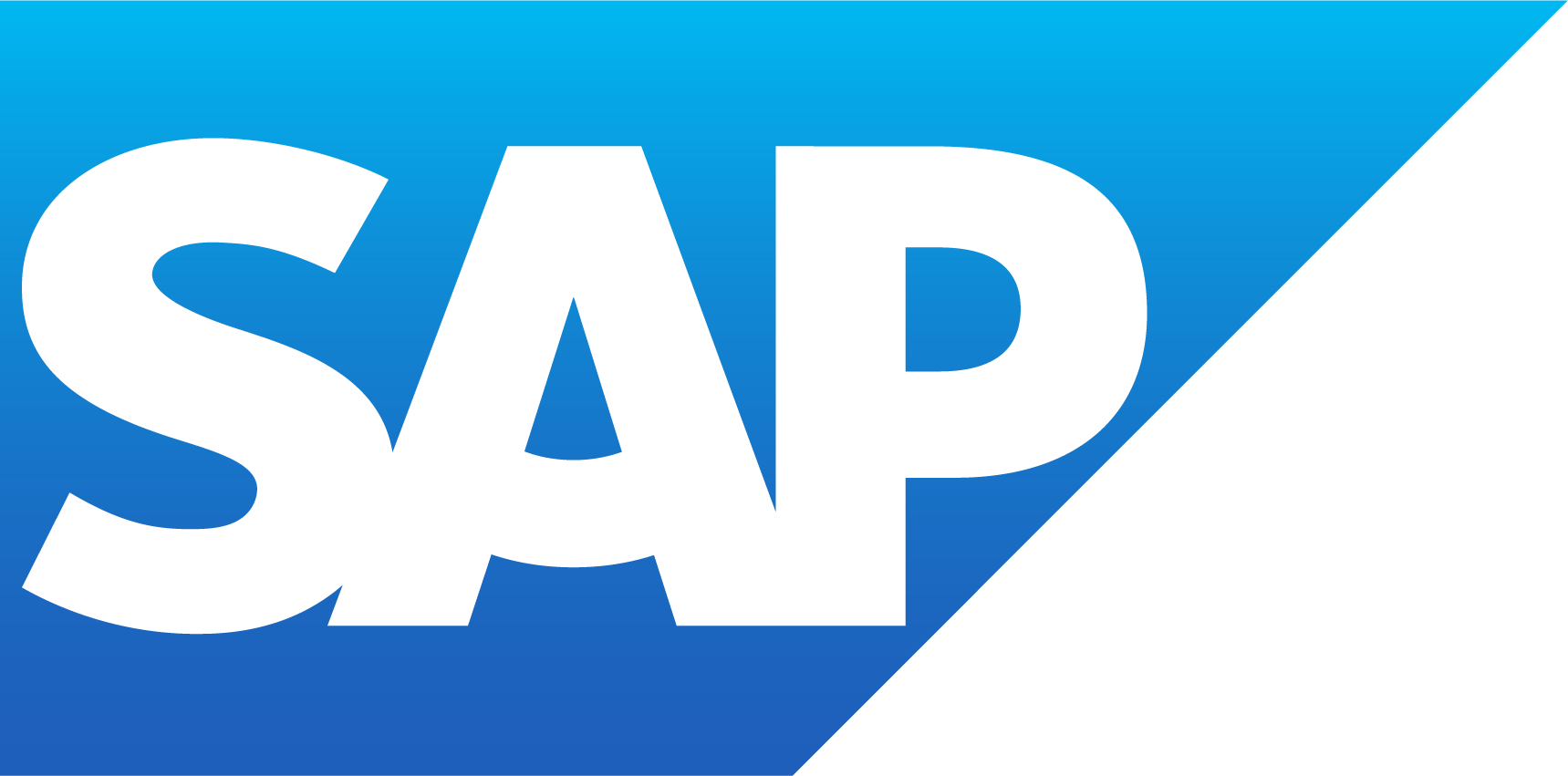 Time

Topic

4:30 pm

Registration & Networking

5:00 pm

Welcome Remarks Eileen Yu, Editorial Consultant, CXOCIETY

5:05 pm

Panel Discussion: Turning Sustainable Aspirations into Actionable Realities

Common reasons for having a sustainability initiative

Common challenges/hurdles companies face in executing a sustainability plan

What works, what doesn't

What a sustainability framework needs to have

Why the CFO is the best person to lead, and who should be part of the sustainability team?

Action items on sustainability journey


Moderator:
Eileen Yu, Editorial Consultant, CXOCIETY

Panelist:
William Foo, Group Chief Financial Officer, LUXASIA
Tan Kian Woo, Senior Vice President & Chief Financial Officer, NATIONAL UNIVERSITY OF SINGAPORE
Susanna Hasenoehrl, Senior Vice President and Head of Sustainability, Asia Pacific & Japan, SAP

5:45 pm

Ask the Experts

Building trust and transparency with sustainability reporting

How SAP's CFO uses sustainability reports day in, day out

Driving and transforming corporate sustainability with technology



Amit Verma, Regional Head - Office of CFO Solutions, Asia Pacific & Japan, SAP
Ayelet Rotblat, Chief Financial Officer, South East Asia, SAP

6:05 pm

Networking, Discussion & Cocktail Reception


7:00 pm

End of Event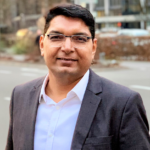 Regional Head - Office of CFO Solutions, Asia Pacific & Japan

SAP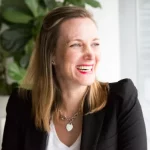 Chief Financial Officer, South East Asia

SAP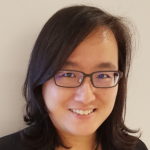 Editorial Consultant
CXOCIETY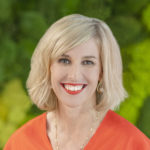 Senior Vice President and Head of Sustainability, Asia Pacific & Japan

SAP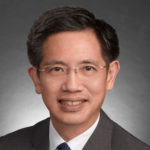 Senior Vice President & Chief Financial Officer

NATIONAL UNIVERSITY OF SINGAPORE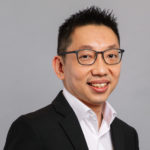 Group Chief Financial Officer

LUXASIA