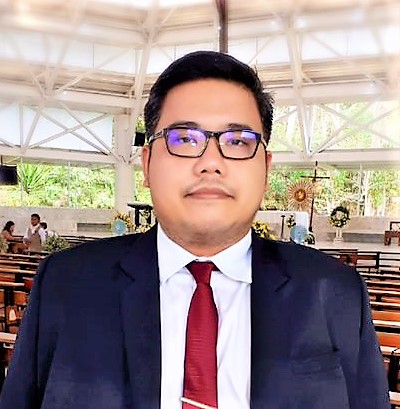 Elmer Sarmiento
Director, Finance and Accounting Outsourcing, PERSONIV
Career Highlights:
A Finance leader with 22 years of combined progressive experience in the manufacturing/supply chain, government, and BPO/SSC project management & service delivery.
Significant working experience on managing finance process transitions from multiple sites globally with focus on both service optimization and cost management.
Strong strategic mindset to support the business beyond controllership, including but not limited to identifying commercial opportunities and improvement initiatives.
Gained meaningful experience on blended roles with Organizational Design, Policy Creation, Software Vendor Relations & Human Resources support.
Certifications:
Certified Public Accountant
Philippine Institute of Certified Public Accountants, since October of 2000
Certified Forensic Accountant
Institute of Certified Forensic Accountants – Australia & CrFA Philippines, since July 11, 2018
Certified Management Accountant
Institute of Certified Management Accountants – Australia
Ongoing Membership Application:
Certified Management Accountant
CMA Philippines
Current Role:
Director – Finance & Accounting Operations, Personiv | People Powered Outsourcing | Award-Winning BPO Services
Currently completing my MBA degree with Ateneo de Manila Graduate School of Business in partnership with Regis University | Jesuit, Catholic University in Colorado