Adapting to an inflationary environment
Strategies for growing in the alternative futures economy
Moody's APAC Outlook: A Coming Downshift reveals "the economy of the Asia-Pacific (APAC) region is slowing, and this trade-dependent region is feeling the effects of slower global trade. It noted that even as the major economies of APAC expand following delayed reopening from the pandemic-related shutdown, the expected slowdowns in Europe and North America, along with China's sluggish economy, will mean slower growth in 2023 compared to 2022.
And while economists predict that Asia will not go through a recession, a slower than expected recovery is forecasts heavily influenced by inflationary pressures, rising interest rates and volatile foreign exchange.
With inflation among ASEAN markets forecast between 1.0 to 4.0%, how should business and finance leaders plan and execute their 2023 strategies for what the Conference Board predicts to be continued disruption in the years ahead driven by rising geopolitical volatility which affects energy and food security, as well as global supply chains?
Alexander Bant, chief of research in the Gartner Finance practice, sees inflation as a catalyst driving CFOs to ramp up digital investments with the aim of lowering the cost of doing business and identifying new sources of profitability.
At FutureCFO, we believe that technology alone will not help finance teams ride the wave of uncertainty. With this in mind, we invite you to a roundtable discussion of CFOs and senior finance leaders to present and discuss strategies for growth in an inflationary environment.
Among the topic we will address are:
FP&A trends in 2023
Drivers to include in the planning process
Improving accuracy of on-demand forecasting
Best practices for adaptive scenario planning
Architecting crises-proof scenario planning
On behalf of FutureCFO and Jedox, I would like to personally invite you to join me on 20th April for a very important discussion on adapting to an inflationary environment and building strategies for growing in the alternative futures economy.
Who Should Attend?
CFO

VP Finance

Finance Director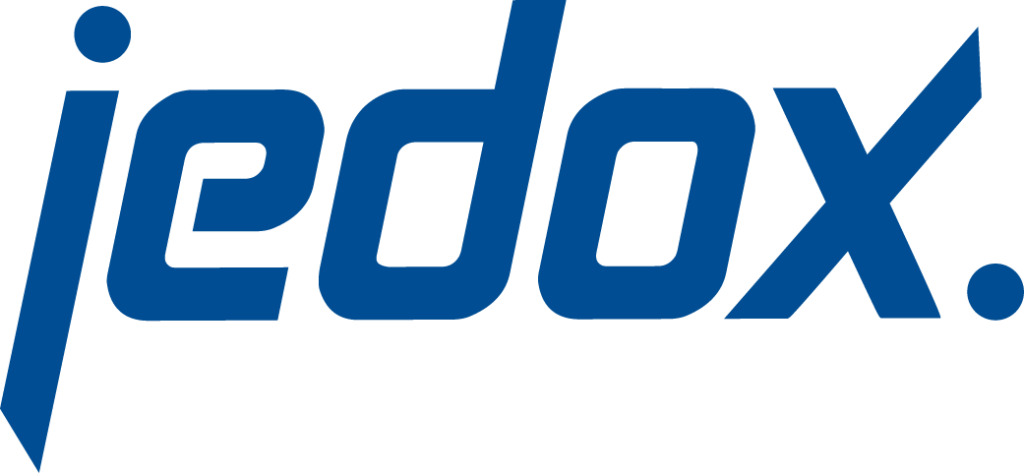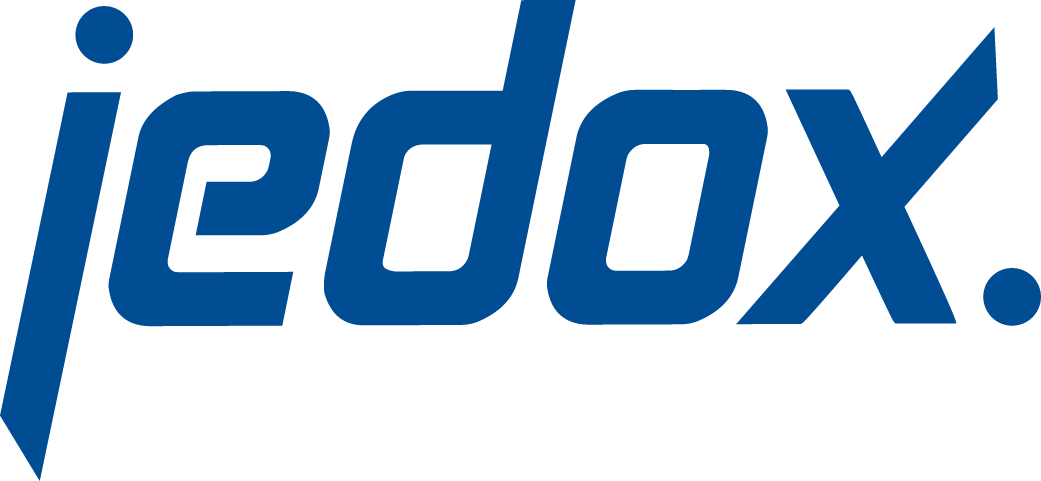 Time

Topic

4:30 pm

Registration & Networking

5:00 pm

Welcome Remarks Eileen Yu, Editorial Consultant, CXOCIETY

5:05 pm

Panel Discussion: Turning Sustainable Aspirations into Actionable Realities

Common reasons for having a sustainability initiative

Common challenges/hurdles companies face in executing a sustainability plan

What works, what doesn't

What a sustainability framework needs to have

Why the CFO is the best person to lead, and who should be part of the sustainability team?

Action items on sustainability journey


Moderator:
Eileen Yu, Editorial Consultant, CXOCIETY

Panelist:
William Foo, Group Chief Financial Officer, LUXASIA
Tan Kian Woo, Senior Vice President & Chief Financial Officer, NATIONAL UNIVERSITY OF SINGAPORE
Susanna Hasenoehrl, Senior Vice President and Head of Sustainability, Asia Pacific & Japan, SAP

5:45 pm

Ask the Experts

Building trust and transparency with sustainability reporting

How SAP's CFO uses sustainability reports day in, day out

Driving and transforming corporate sustainability with technology



Amit Verma, Regional Head - Office of CFO Solutions, Asia Pacific & Japan, SAP
Ayelet Rotblat, Chief Financial Officer, South East Asia, SAP

6:05 pm

Networking, Discussion & Cocktail Reception


7:00 pm

End of Event