Looming cyberthreats in 2022 – Tipping the scale in your favour
Cybersecurity is a cross-industry subject. Cybercriminals recognise no borders, cultures and in some cases fear no authorities, and have caused tremendous economic and reputational damage – in good times and in bad. One US insurance company paid US$40 million in ransom to hackers in May 2021.
In 2020, cybercrime accounted for 43% of all crimes in Singapore. Given Singapore's status as an international financial centre, expect the threat will continue in 2022 even as the city accelerates its digital agenda.
With data exfiltration (86%), ransomware attacks (80%) and vulnerability of unpatched systems (80%) as the top three security concerns of Singapore businesses, what should organizations do to reap the opportunities of a recovering economy while mitigating the risks that come with a more digitally connected society?
This April 27, FutureCIO, in partnership with BeyondTrust, invite you to a strategic planning session to cover four aspects that will decide your organization's future today:
How organizations are meeting legal and regulatory frameworks
The role of cybersecurity in supporting digital transformation
Getting buy-in from the board on your cybersecurity strategy
How technology can support your cybersecurity culture and training

The goal is to provide a holistic platform to enable you to answer the biggest concern leadership asks of itself today: Does my business have adequate cyber resilience and effectiveness?
Who Should Attend?
Heads of IT / IT Directors
Heads of IT Security / IT Security Directors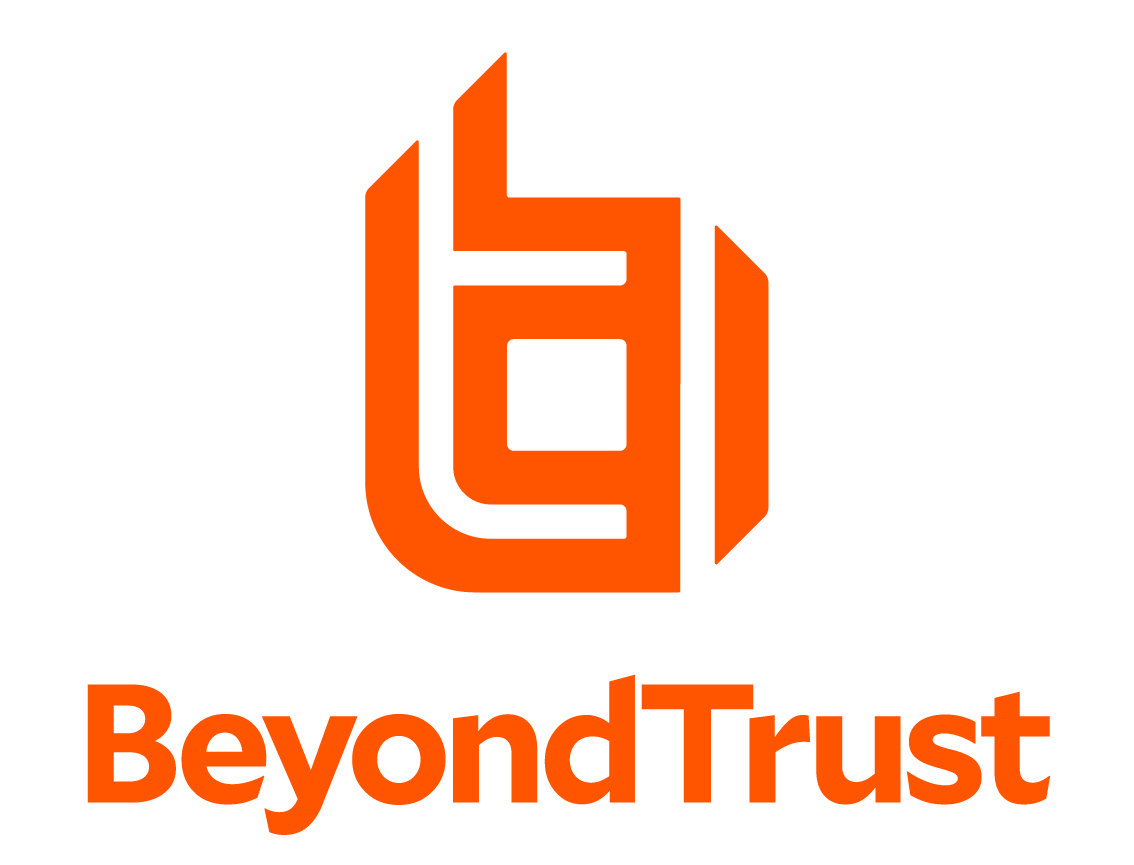 Time

Topic

9:30am

Opening Remarks Allan Tan, Group Editor-in-Chief, CXOCIETY

9:35am

Opening Keynote: The (Zero) Trust Gap Scott Hesford, Director of Solutions Engineering, Asia Pacific, BEYONDTRUST

9:45am

Panel Discussion: Looming cyberthreats in 2022 – Tipping the scale in your favour Business email compromises and ransomwares are many company top concerns. Somehow these security issues persist despite companies' best efforts to educate users to recognize the tell-tale signs of a cyber-attack. As a result, they fall prey to social engineering, phishing, lookalike domains, where their credentials are captured. The on-going pandemic has forced companies to adopt remote work, resulting in an enlarged attack surface and a surge of the cyber onslaught on companies.

Minimising end-user exposure to falling prey and accidentally giving out their credentials
Adopting zero trust model to reduce risk exposure to threats
Addressing the challenges in cultivating the mind-set of zero trust to end-users
Deploying the right size of access management technology to prevent successful attacks
Use cases and strategies to protect end-users from becoming a victim of cyber incidents


Moderator:
Alvin Rodrigues, Field Chief Security Officer, INFOBLOX Panelists: Scott Hesford, Director of Solutions Engineering, Asia Pacific, BEYONDTRUST
Sourabh Chitrachar, Regional Vice President/Director - Asia Technology Strategy & Operations, LIBERTY MUTUAL INSURANCE
Ray Lay, Information Security Leader, PAYPAL
Joyce Chua, First Vice President, Enterprise Data Governance, UOB

10:30am

Ask the Experts

10:40am

Closing Remarks Scott Hesford, Director of Solutions Engineering, Asia Pacific, BEYONDTRUST

10:45am

End of Event Allan Tan, Group Editor-in-Chief, CXOCIETY