Modernising your data strategy for sustained measurable, real-world return
According to the Harvard Business Review paper, A Roadmap to Better Decision-Making Through Data and Analytics, many organisations that take up a data-driven initiative fail at the very onset of the strategy – at the point of data collection. 
And it's not because they cannot collect data but because they focus most of their effort on data collection and data accessing missing several important components in the middle.
This 4th August, CXOCIETY in partnership with CloudMile, invite you to deep-dive with us on end-to-end data strategies. At the we will uncover: 
Use cases for how market-leading companies in Asia have built their success on investing in the right technologies and extracting maximum value from their data assets

Best practices in maximising the value of data in strengthening customer engagements

Maximising the value of data in periods of unpredictable market disruptions
At the conference, we will also reveal guidelines and learnings from those who have successfully transitioned to become data-centric organisations. 
Hear from Bryant Kok, Director (CIO), Digital Transformation & IT, Gardens by the Bay, how they are using data to deliver sustained engagements. Experts from CloudMile, Google, Fivetran and Twilio will present practical applications that you can use as part of your data strategy.  
Join us on 4th August at the Raffles City Convention Centre, and together we can chart your data-driven strategies that will deliver sustained measurable real-world returns.
Who Should Attend?
CIOs, CTOs, 

Chief Data Officers, Head of Data, Data Warehouse, Data Analytics

Head of Digital Transformation

Chief or Head of Applications/DevOps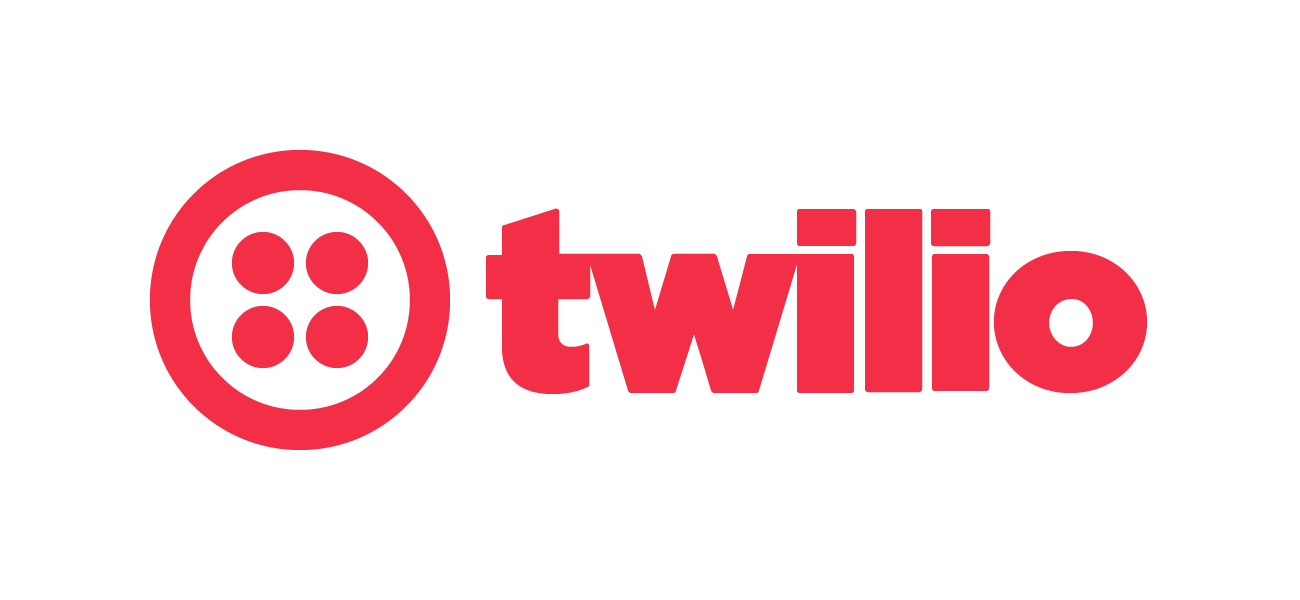 Time

Topic

8:30

Registration
Lester Leo, Emcee

9:00

Welcome and Opening


9:10

Keynote I: The Future of Data

In 2022, disruptions to business and daily lives continue to be the norm. For organisations market conditions are forcing many to operate as though 'business as usual' despite uncertainties that a COVID-endemic presents locally. Jeremy Heng will address the most relevant issues impacting how organisations capture, use and benefit from data.

Jeremy Heng, Country Manager, CloudMile

9:20

Fireside Chat: Enhance Tourist Experience in the Data Era

Gardens by the Bay has enthralled and entertained over 50 million visitors since opening in 2012. What is the secret to drawing crowds to a venue? Bryan Kok, Director (CIO) for Digital Transformation & IT, will elaborate on the Gardens' data strategies aimed at creating those memorable customer experiences

Moderator:
Allan Tan, Group Editorial-in-Chief, Cxociety

Interviewee:
Bryant Kok, Director (CIO), Digital Transformation & IT, Gardens by the Bay


9:50

Keynote II: How a Modern Data Platform Drives Better Revenue

Gartner says successful digital businesses require a data-literate workforce and data-driven culture. Easier said than done. Google will reveal proven approaches to architecting a data-driven culture with business intelligence to maximise the value of data and analytics to unleash innovation and manage change effectively.

Ganamanas Das, Business Lead, Data Analytics Practice, Google Cloud, APAC


10:20

Tea Break


10:45

Keynote III: Customer Experience with Integration



Fivetran research reveals that 52% of companies are using 11 or more data sources, all of which require pipelines that need to be built for your customer experience. Felicity reveals proven approaches to achieving customer success through the integration of data strategies with customer strategies to deliver business-wide data analysis and drive bottom-line growth.

Felicity Burrows, SI Alliance, APAC, Fivetran

11:15

Keynote IV: The Next Level of Customer Communication



Customer experience is now a top-line concern for all companies. Building the modern customer engagement strategy is of immense importance, because this is what gives your brand the edge over the competitors. Real world case studies on how businesses are using data, building brand loyalty and driving repeat business will be shared in the session.

Anthony Connor, Senior Sales Manager, APAC, Twilio Segment

11:45

Panel Discussion: Growing trend on digital modernization

Moderator:
Allan Tan, Group Editor-in-Chief, Cxociety

Panelists:
Ravi Gopalan, VP Data, abillion
Jeremy Heng, Country Manager, CloudMile
Seyan Thurairajah, Account Executive - APAC, Fivetran
Michael Han, Head of Data Intelligence, Spenmo
Anthony Connor, Senior Sales Manager, APAC, Twilio Segment

12:30

Closing Remarks

Jeremy Heng, Country Manager, CloudMile

12:30

Lunch and Networking