Evolve and modernise applications for the digital enterprise
The pandemic offered organisations an additional impetus to push forward their digital transformation: an opportunity to innovate and lead during the market recovery. As Hong Kong comes out of the shadow of the pandemic, CIOs are presented with an opportunity to lead their organisation's recovery and transformation amid uncertainty and an uncertain pace of change.
Stefan Van Der Zijden, VP analyst for Gartner cautions that the inertia of existing (legacy) applications can introduce impediments and delays. "CIOs require an application modernisation approach that provides agility and velocity where needed," he continued.
At the Red Hat Executive Exchange Hong Kong 2022, recognised leaders in Hong Kong will share with you their learnings and experiences as they lead their companies through modernisation and transformation. We will deep dive into issues successful CIOs, and technology leaders will face in the coming years, including:
Application modernisation's evolving role in the context of digital transformation
How to focus resources on application modernisation to deliver superior business value
Considerations when architecting your application modernisation roadmap, including where to start, or how to restart a stalled process
Best practices in API, automation, cloud services, DevOps, microservices and optimisation in support of application modernisation

We will also reveal the findings of an ongoing survey to you, to help you identify common issues and challenges and how leaders in Hong Kong and other parts of Asia are facing these head-on.
Who Should Attend?
CIOs
CTOs
Heads of IT/Infrastructure/App Dev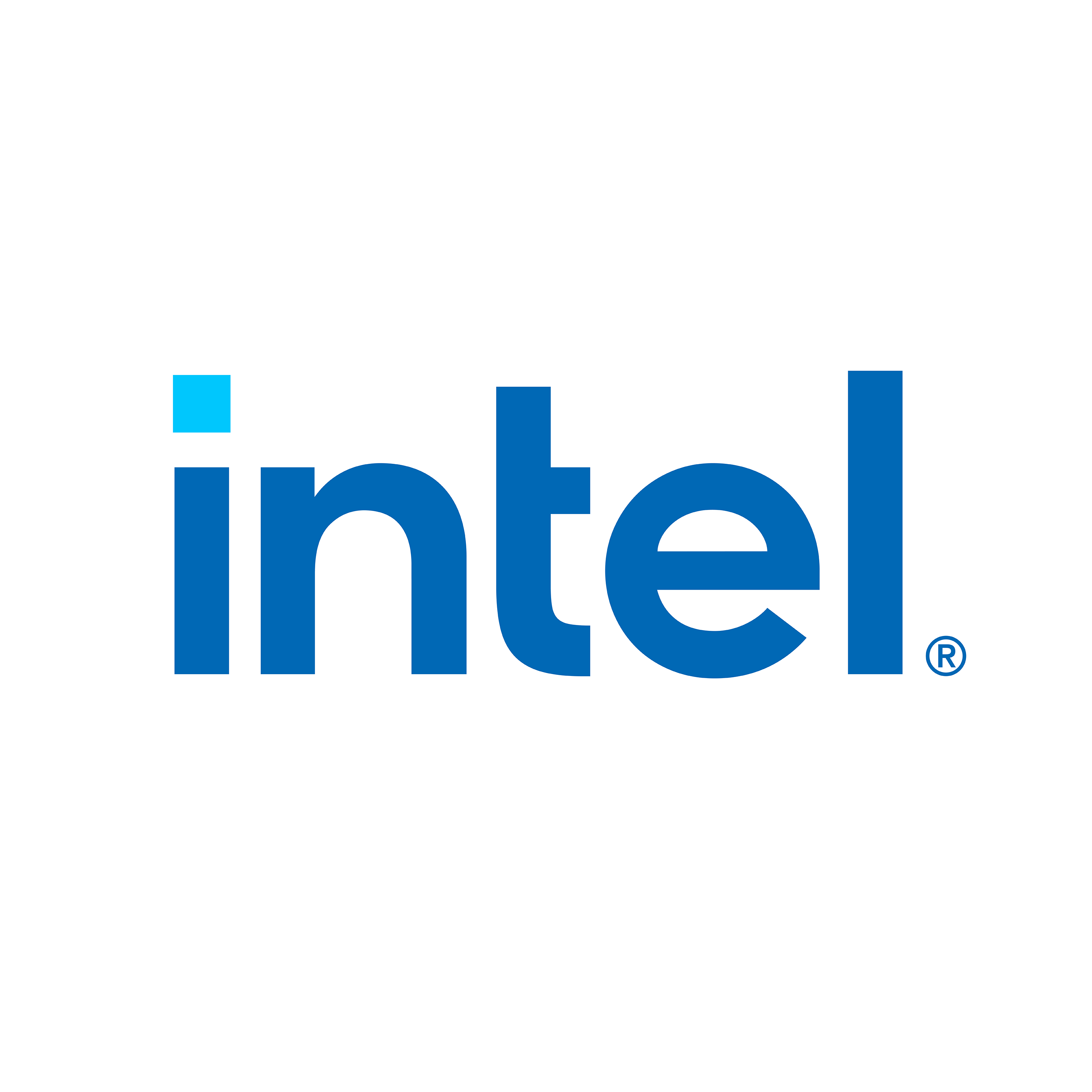 Time

Topic

11:30

Registration & Refreshments

12:00

Welcome Address Peter Man, General Manager, Hong Kong, Taiwan, Macau, RED HAT

12:10

Opening Keynote: Rationalising and Modernising Applications for the Digital Enterprise

This session will share survey highlights on macro trends of app modernization of Hong Kong vs. other markets.

Allan Tan, Group Editor-in-Chief, CXOCIETY

12:25

Red Hat APAC Innovation Award Ceremony

12:30

Panel Discussion: Evolve and Modernise Applications for the Digital Enterprise


This session will share insights into modernisation drivers, challenges and paths taken. It will deep dive into issues successful CIOs, and technology leaders will face in the coming years, including:

Application modernisation's evolving role in the context of digital transformation
How to focus resources on application modernisation to deliver superior business value
Considerations when architecting your application modernisation roadmap, including where to start, or how to restart a stalled process
Best practices in API, automation, cloud services, DevOps, microservices and optimisation in support of application modernisation


Moderator: Allan Tan, Group Editor-in-Chief, CXOCIETY

Panelists:
George Lau, Head of Architecture, Regional Digital Transformation, KGI ASIA
Hubert Tsang, CIO, PACIFIC TEXTILES HOLDINGS LIMITED
Franky Ho, Cloud Platform Solutions Director - Strategic Business Development, RED HAT
Steven Yau, Vice President, APAC Information Technology, THE ESTEE LAUDER COMPANIES
Chirag Desai, Head of IT Digital & Channels Solutions, THE HONG KONG JOCKEY CLUB

13:15

Lunch with Q&A

13:55

Closing Remarks: The Modernisation Dilemma - Legacy System and Processes

Allan Tan, Group Editor-in-Chief, CXOCIETY

14:00

End of Event