BaaS: Realizing Opportunities for Growth
Welcome to BaaS: Realizing opportunities for growth, where we look at the emerging and new business opportunities that are made possible with Banking as a Service (BaaS).
"Banking as a Service (BaaS) is the provision of retail or wholesale banking products and services, in context, as a service using an existing licensed institution's secure, regulated infrastructure with modern API-driven platforms."
What's in it for non-banks
With soaring consumer accessibility, BaaS gives non-banks such as fashion, grocery, services, health, fitness, and travel and entertainment, opportunities to open new markets and create new business models. Be the next Grab, Shopee or Tiki. BaaS is your gateway to new revenue streams and greater intimacy with your customers.
New opportunities for banks
Banking-as-a-Service offers a great opportunity for existing BFSI (Banking, financial services and insurance) players to reach wider customer base at lower cost. Incumbent banks and other financial institutions need to make strategic decisions about how to enter this growing business – what products to offer and which partners to work with. BaaS offers banks a new P&L.
At this event, we try to uncover the emerging perspective, business model and development on BaaS covering:
What BaaS is and what it isn't for your business.
What are the key opportunities areas for banks and non-banks in the BaaS value chain?
For banks and non-banks, how to integrate BaaS into your business model.
Key factors for ensuring BaaS works for your business today.
Join us on 25 May 2022 and discover your next business opportunity.
Who Should Attend?
CFOs
CIOs
Heads of Banking Operations / Customer Acquisition /  Innovation / IT Architecture / IT Infrastructure / IT Operations / Marketing / Mobile Banking / Operations / Retail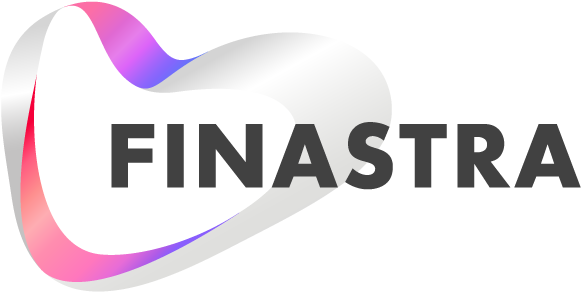 Time

Topic

11:00

Welcome & Housekeeping Allan Tan, Group Editor-in-Chief, CXOCIETY

11:05

Introduction to BaaS Bosky Subramanian, Regional Head of Banking as a Service, FINASTRA APAC

11:15

Panel Discussion – Your New Business Opportunity Powered by Baas Starts Here

What is BaaS? What does the BaaS ecosystem look like?
What are my real-world opportunities? How do I convert the threat of BaaS into an opportunity?
How is customer relationship handled in BaaS?
What is most important when choosing BaaS?


Moderator: Allan Tan, Group Editor-in-Chief, CXOCIETY
Panelists: Chi Tran, Chief Product & Marketing Officer, LIQUID Bosky Subramanian, Regional Head of Banking as a Service, FINASTRA APAC Lito Villanueva, EVP and Chief Innovation & Inclusion Officer, RIZAL COMMERCIAL BANKING CORPORATION (RCBC) Niels Maerkedahl, CIO for Business Banking and CTO for Digital Platforms, STANDARD CHARTERED BANK


11:55

Wrap Up

12:00

Event Close